The Best Beauty Holidays with Selvert Thermal
The holidays are approaching and with them the magic of giving without receiving. Surprise the ones you love with these 5 limited edition beauty proposals from Selvert Thermal.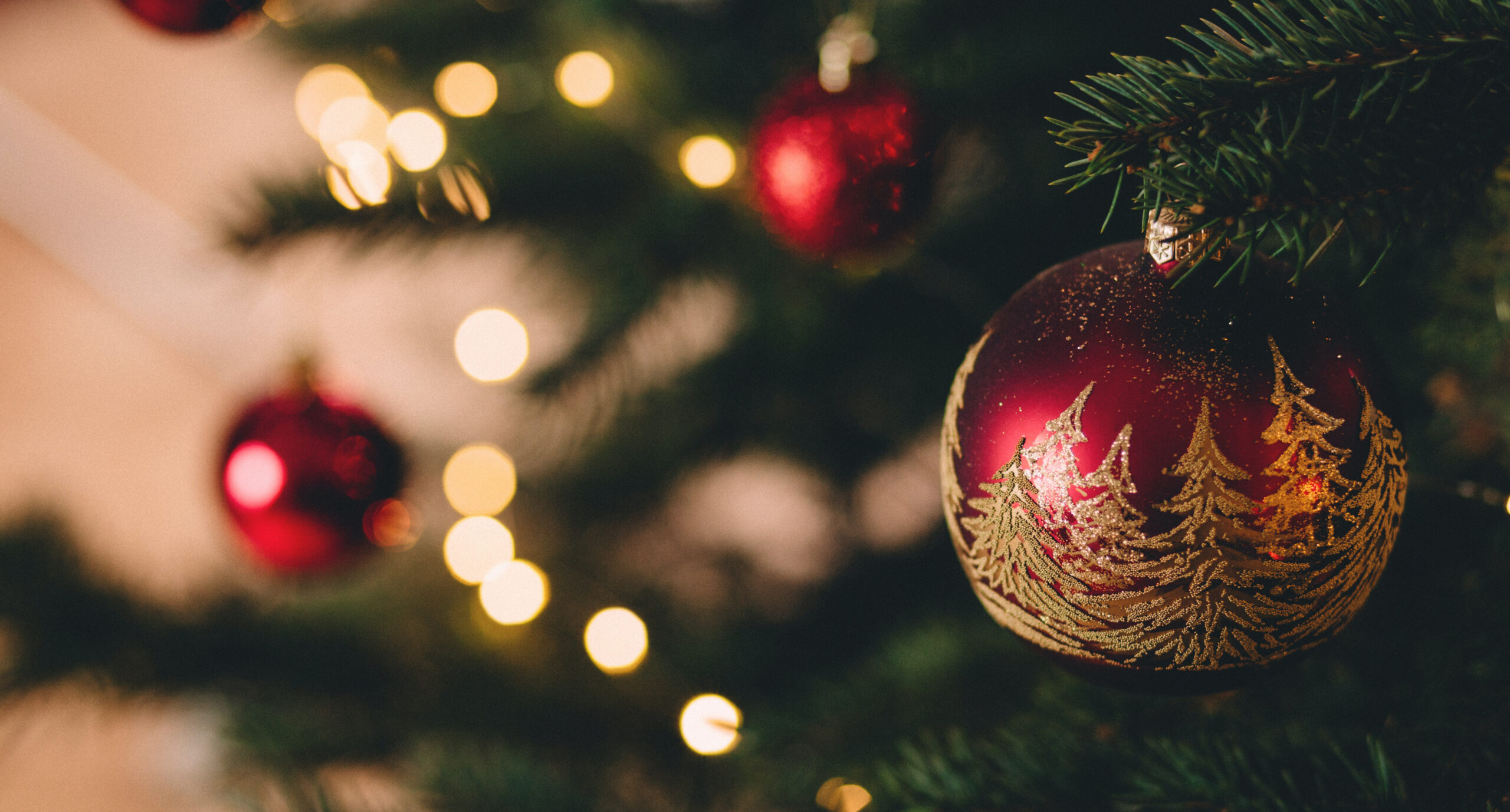 LUXURIOUS BEAUTY COFFRET
Luxurious anti-aging beauty program rich in revolutionary state-of-the-art peptides that effectively fights wrinkles and expression lines. Skin is reborn smooth and luminous.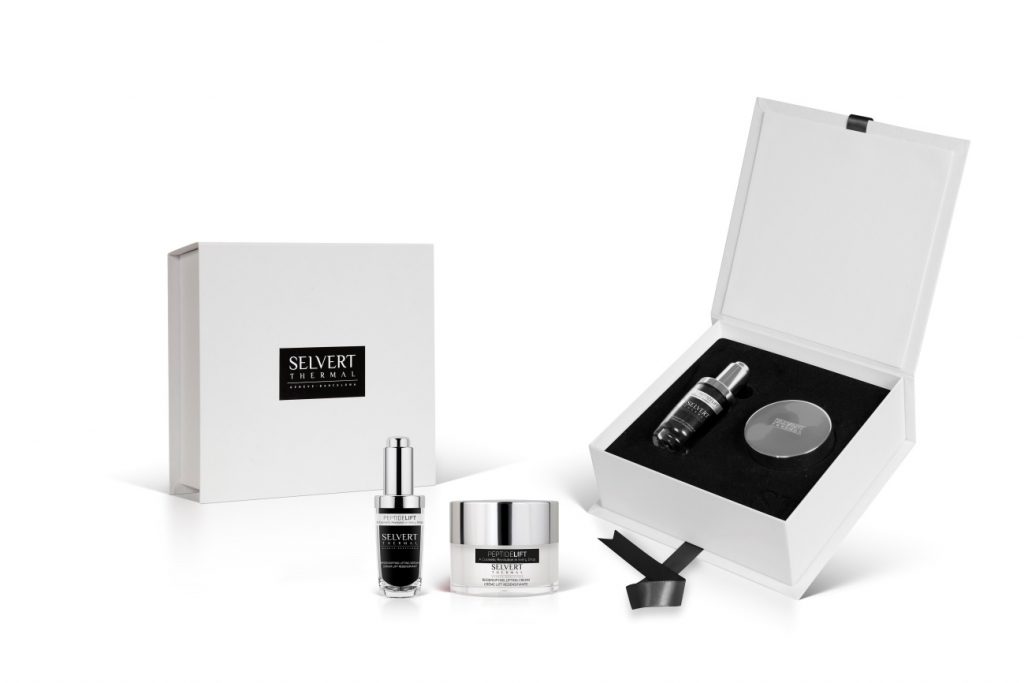 REGENERATION BEAUTY COFFRET
Beauty treatment that achieves an intensive regeneration of the skin, helping to attenuate the most accentuated signs of aging. The skin of the face is shown widely rejuvenated.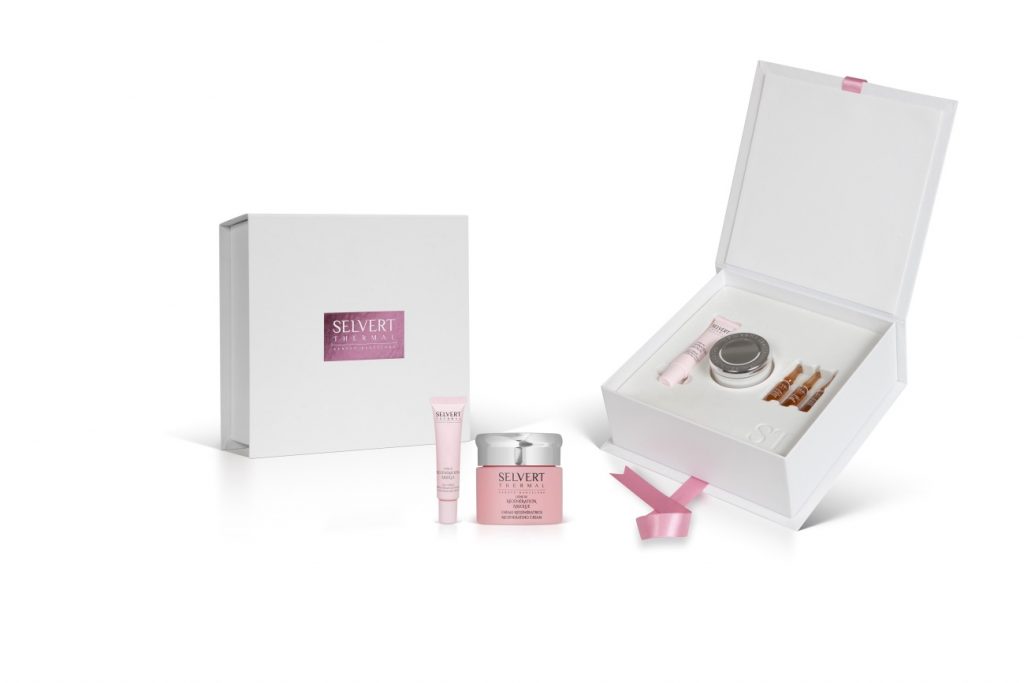 DAILY BEAUTY CARE CRACKER
Anti-aging moisturizing treatment to care for those more sensitive skins that require an optimal level of hydration. The skin is soft, smooth and luminous 24 hours a day.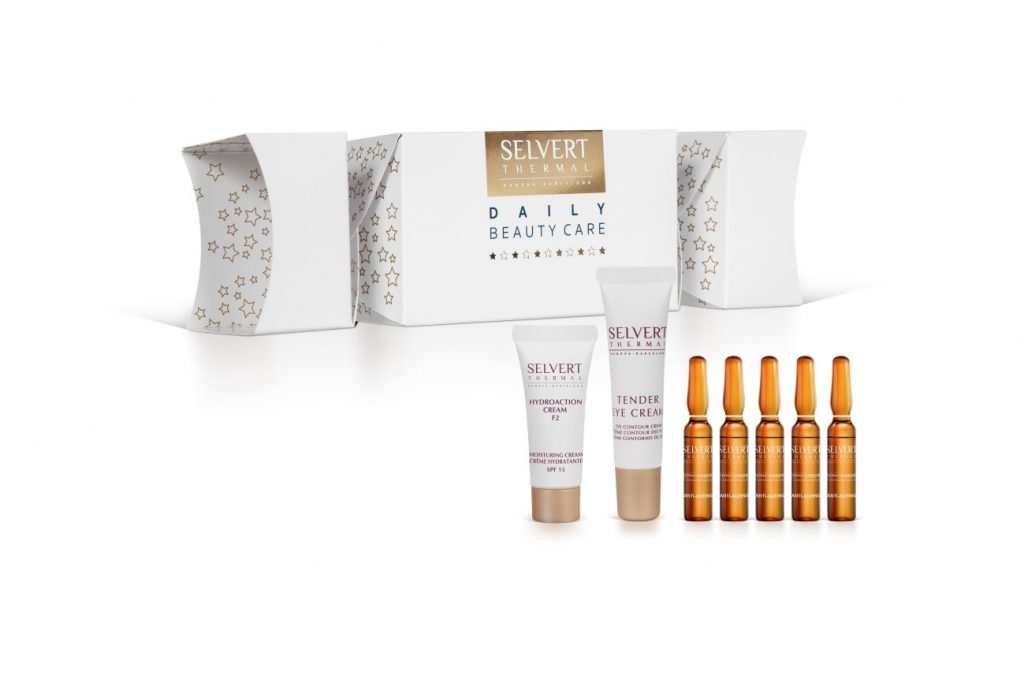 L'ESPRIT DERMATOLOGIQUE CRACKER
Anti-aging treatment that allows results from the first application, thanks to the high concentration of its powerful active ingredients.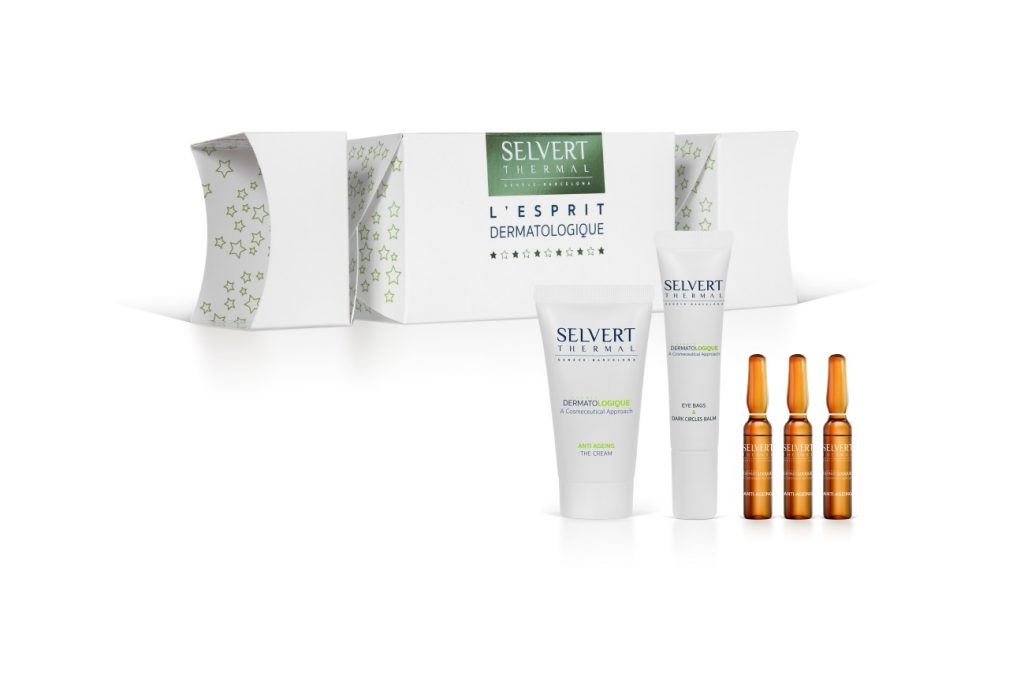 ST BEAUTY SURPRISES PROGRAM
Luxurious intensive beauty program to show off a dreamy and rejuvenated skin in just 24 days. Valuable drops formulated with innovative active ingredients that, together with an exquisite facial cream with pure gold microparticles, will achieve a sublime result.