Selvert Thermal travels to Latin America
In this month of January our trainer Anna Guerrero visited Honduras, El Salvador and The Dominican Republic where the lines Advanced Retinol, Harmony, Corporelle Lab and Dermatologique de Selvert Thermal were presented. We talked about the properties and benefits of each line, as well as the treatments that make them up. In addition, demonstrations were held at the same events so that attendees could see the treatments in first person.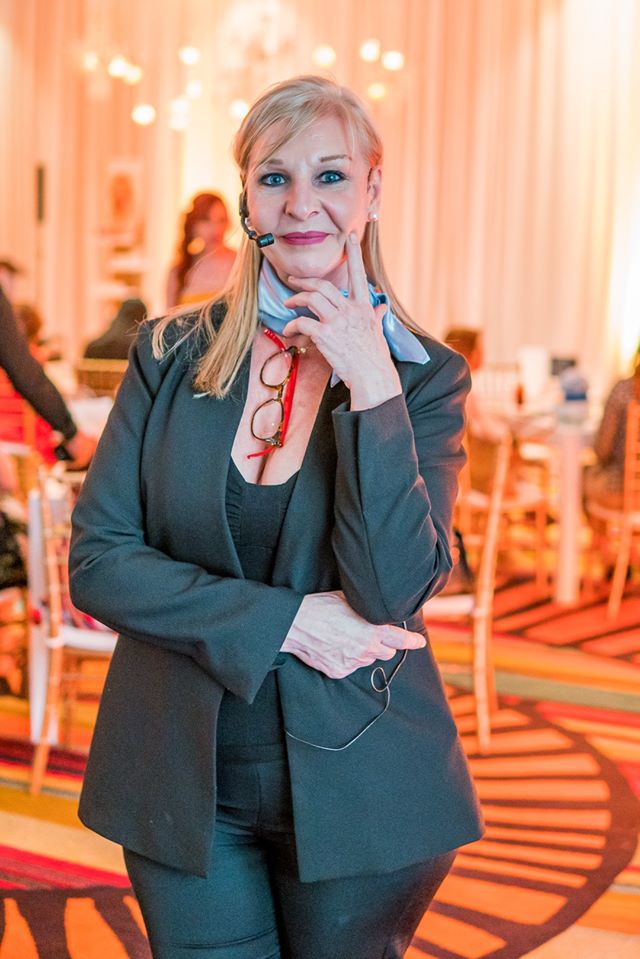 Anatómicos Fit Project – Honduras
In San Pedro Sula the event "Be Selvert, Be You" took place in collaboration with Anatómikos Fit Project where our international trainer led a workshop for professionals from beauty centers and spas showing the latest innovations in skin care.
Special thanks to Any Santos de Andino, director of Anatómikos Fit Project, for having made this workshop possible and we hope that the attendees enjoyed these days.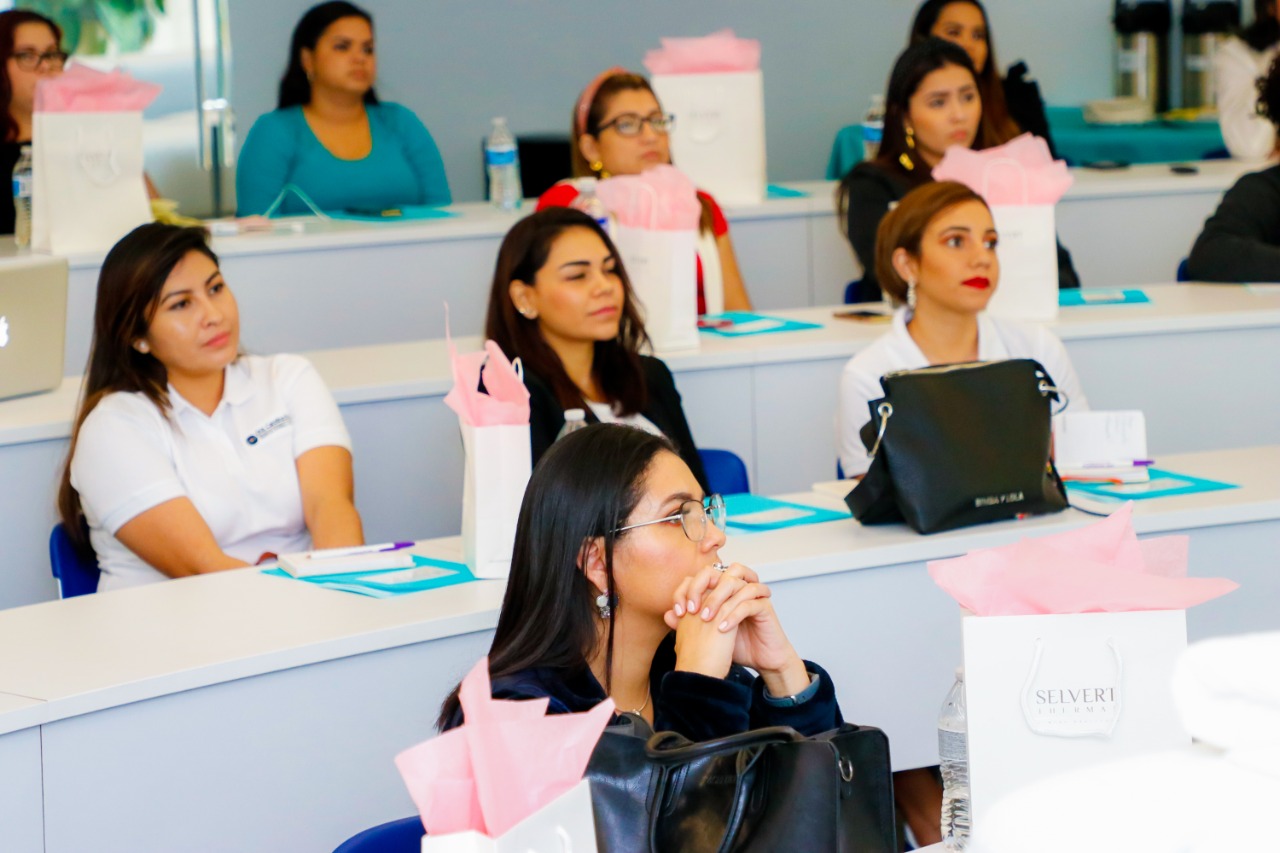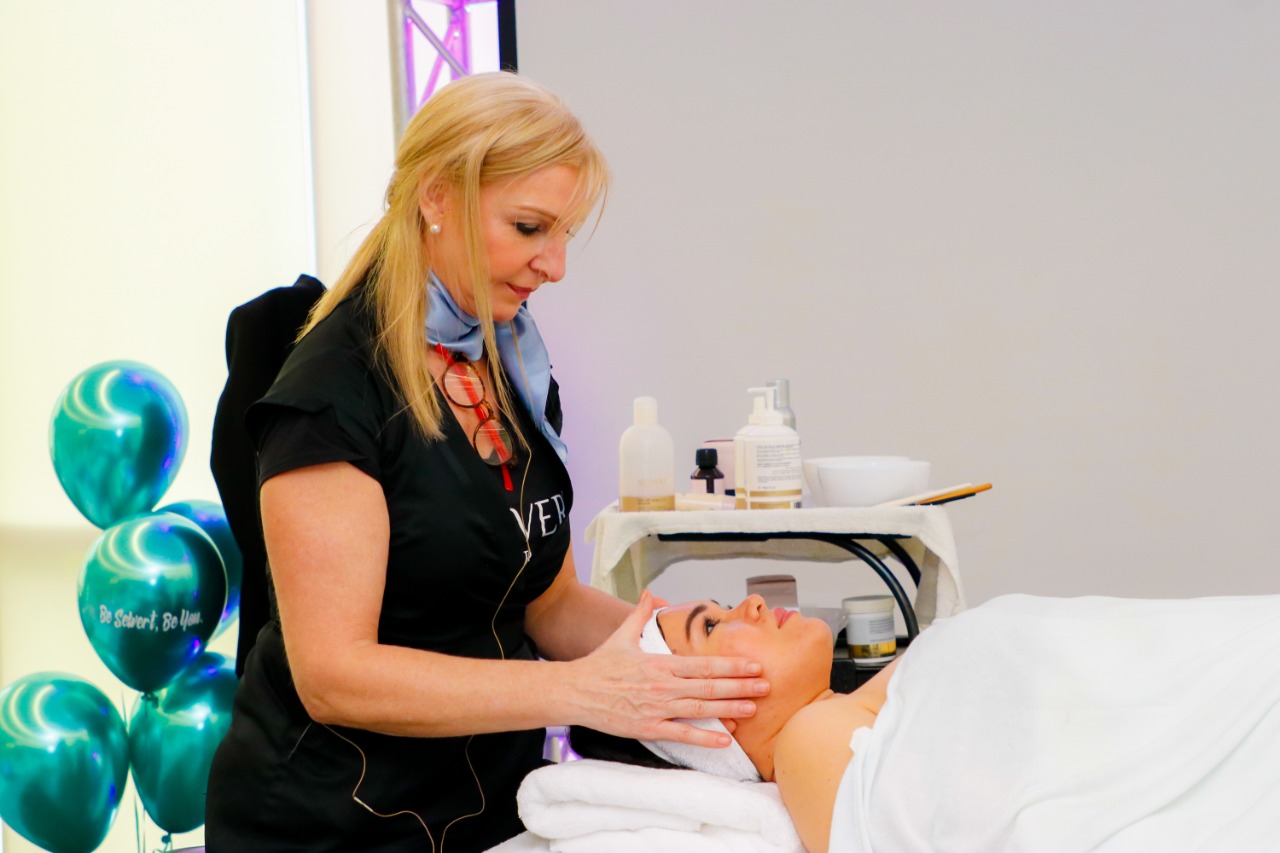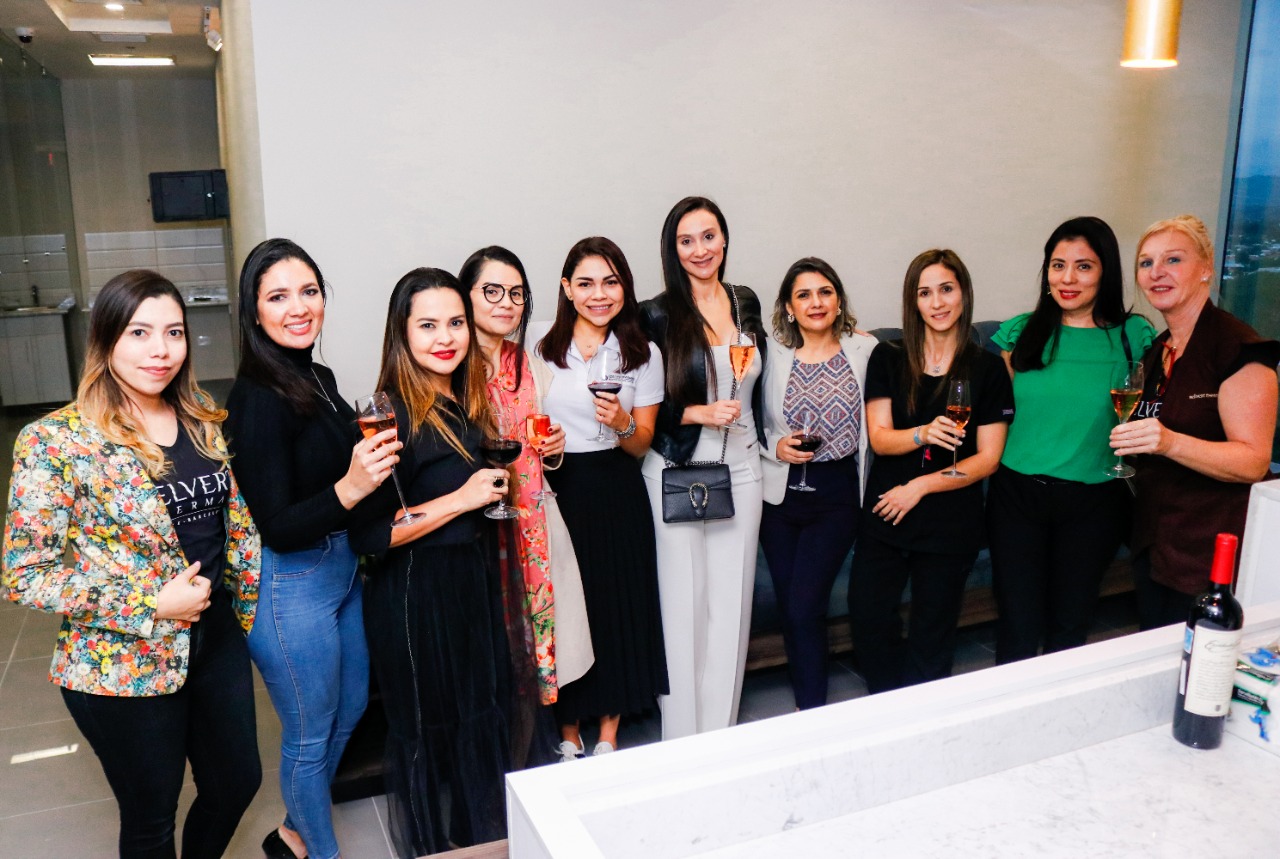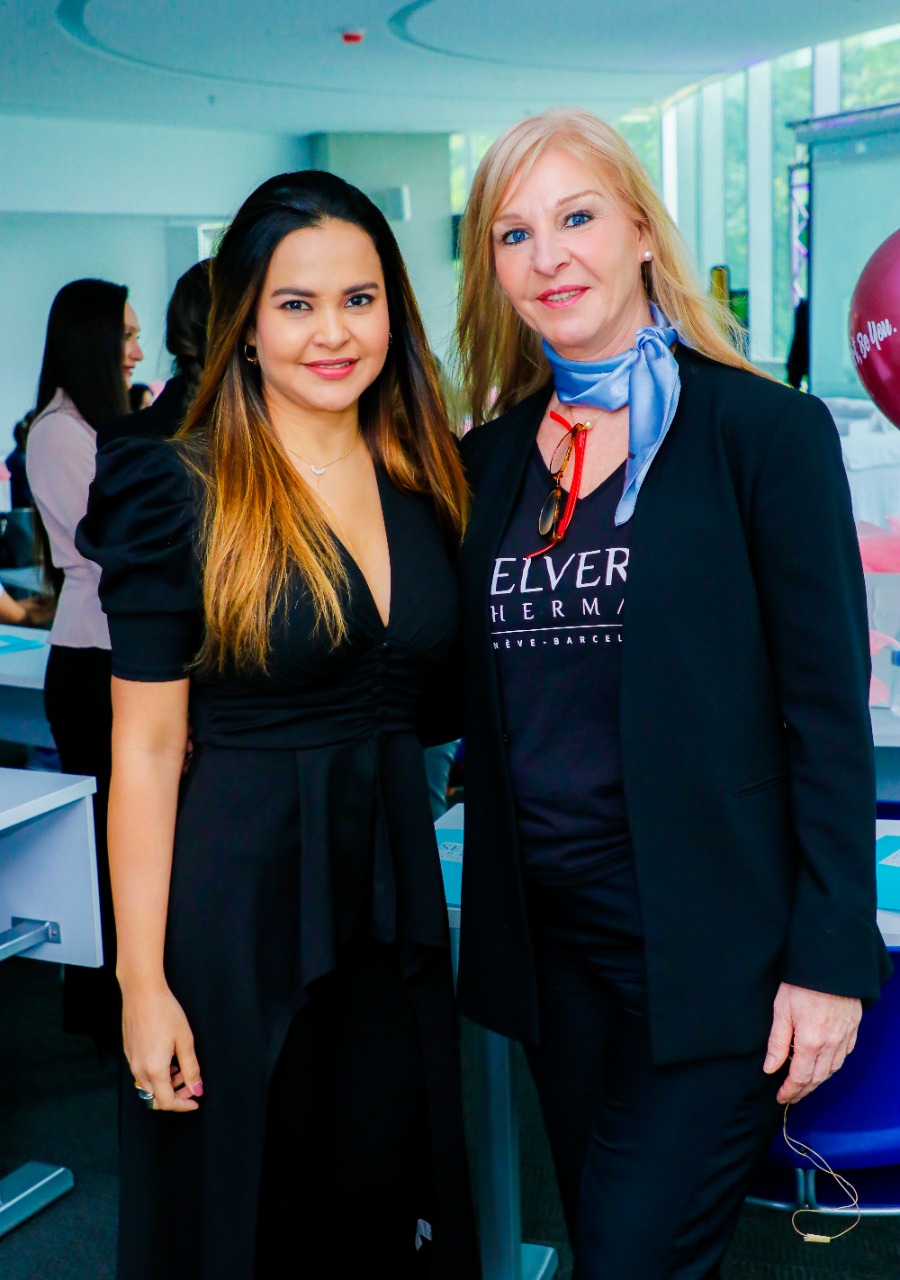 Pevonía facial – El Salvador
In a more festive atmosphere last January 23rd, the 25th anniversary of Pevonía Facial, a clinic specialized in skin care in San Salvador, was celebrated. An event with presentations, speeches and awards where there was also room for demonstrations of different Selvert Thermal treatments.
Our most sincere congratulations to Romy Perla and her team for so many years of success!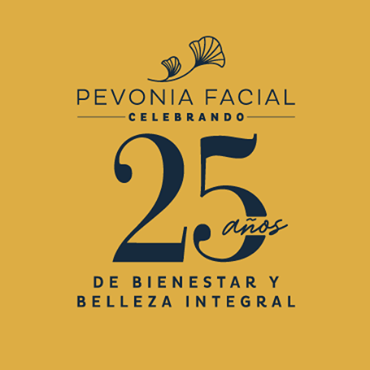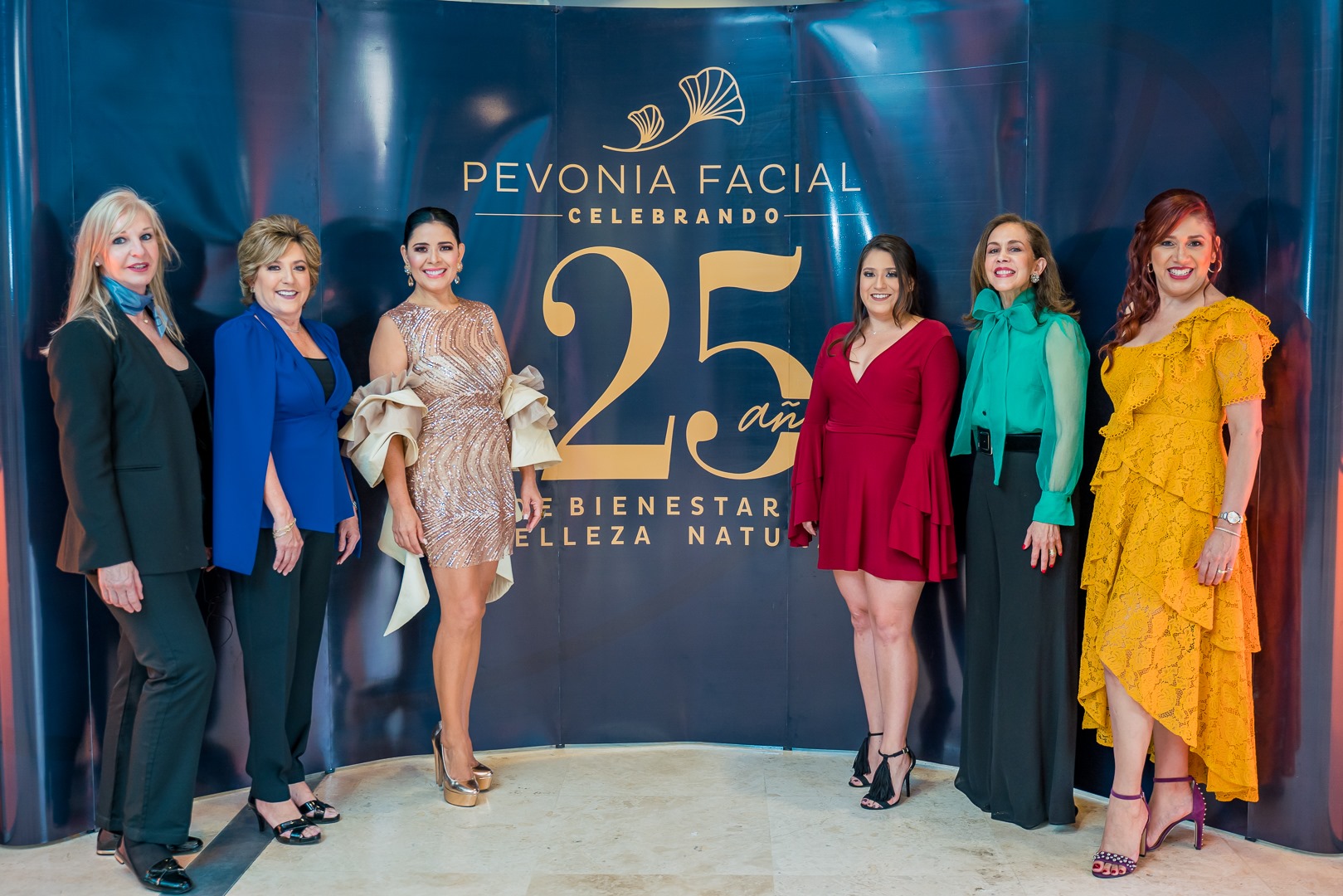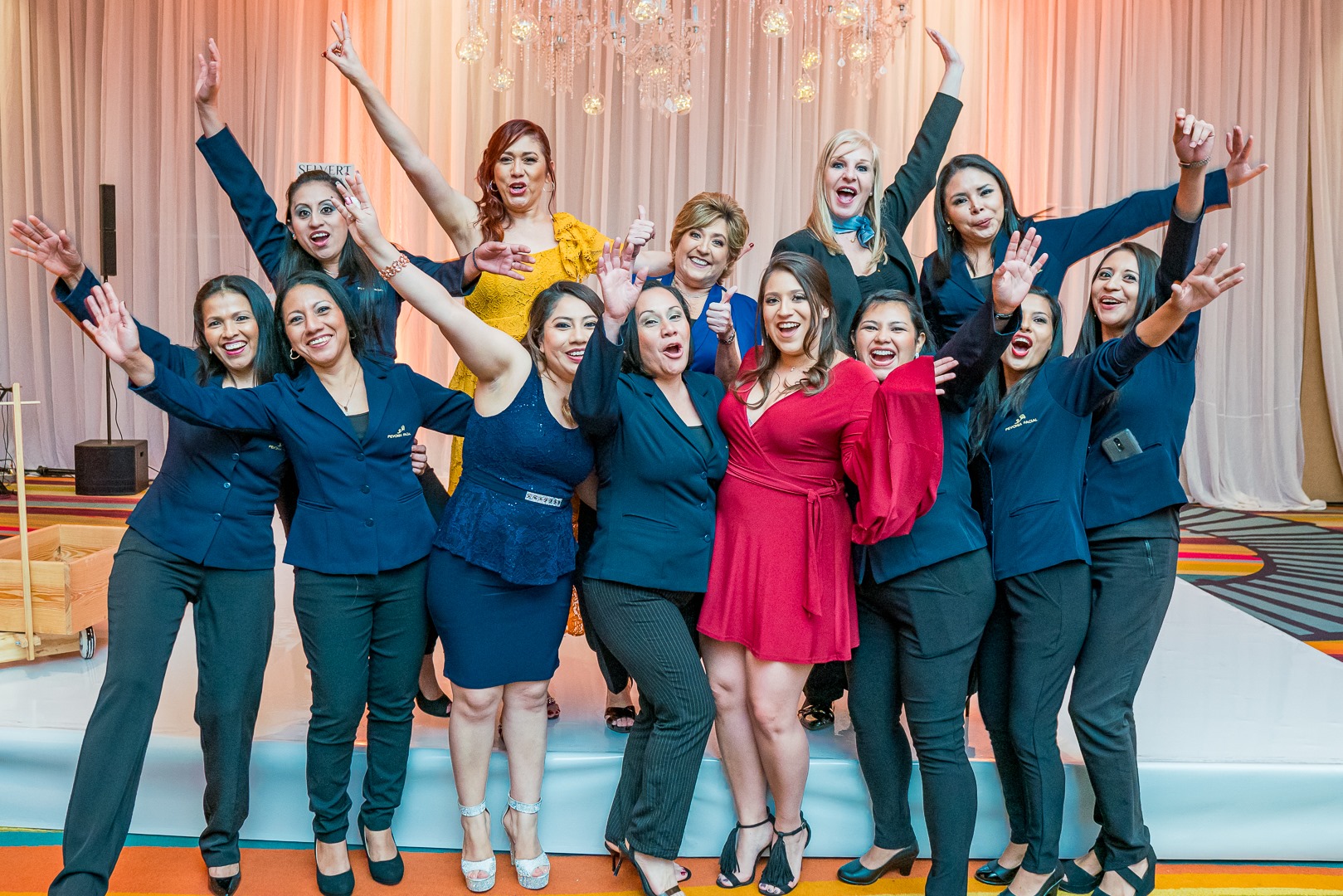 Alfrilop dermo-group – Dominican Republic
In Santo Domingo took place the seminar for clients of Alfrilop dermo-group where Anna once again acted as a communicator for the participants.
Thank you very much to Tatiana Frias Estevez for organizing this event and we sincerely hope that the attendees enjoyed it.