+Pure Vitamin C Program from Selvert Thermal. The natural solution to vitalize your skin
Always at the forefront of professional cosmetics SELVERT THERMAL presents + PURE VITAMIN C PROGRAM in a practical vanity case format, which thanks to the perfect combination of its active ingredients helps to achieve 100% revitalized skin.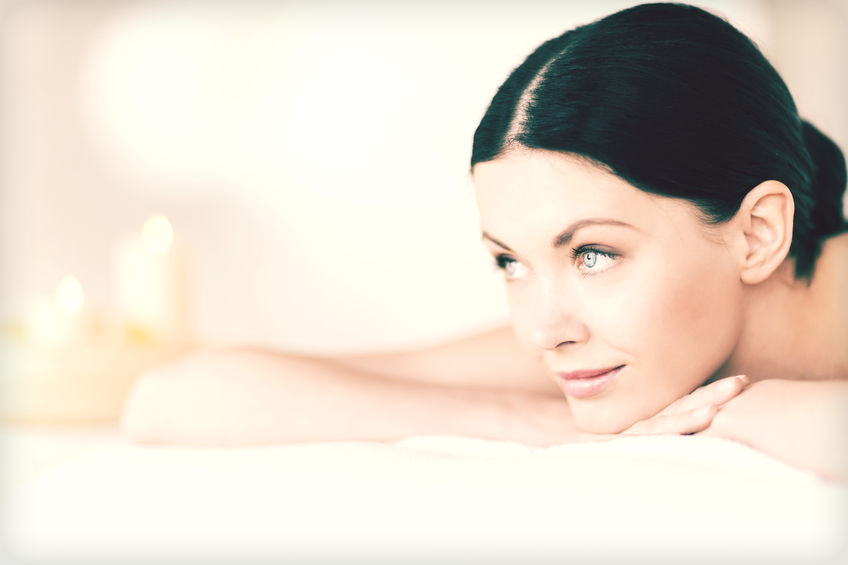 Its extraordinary formula, rich in vitamin C among other powerful active ingredients, fights photo-aging and helps skin renewal by providing it with greater hydration. In addition, it is suitable for all skin types and can be used at any time of year.
Let your skin look smooth, firm and luminous again with + PURE VITAMIN C PROGRAM!
Vitalizing Cream: an anti-aging cream with a pleasant texture indicated for devitalized skin that needs a continuous supply of Vitamin C, which will facilitate cell renewal and protection against free radicals. Jar: 50 ml.
Reactivating Serum: with a light texture and easy absorption, it provides a revitalizing action to the skin thanks to its concentrated formula rich in pure Vitamin C and Magnesium Ascorbyl Phosphate. Tube: 30 ml.
Anti-ageing Concentrate: designed to treat more mature or photo-aged skin, helping to blur wrinkles and providing intensive firming and a luminous tone. 2 ampoules X 2 ml.