YOUNGER AND BRIGHTER SKIN WITH ADVANCED RETINOL
After the ravages of summer, our skin needs to recover, Advaced Retinol from SELVERT THERMAL provides us with an advanced global anti-ageing revitalizing line, formulated with the most effective and safe active ingredients to achieve the rejuvenation of aging skin, which will be reborn much younger, smoother and brighter. Without imperfections.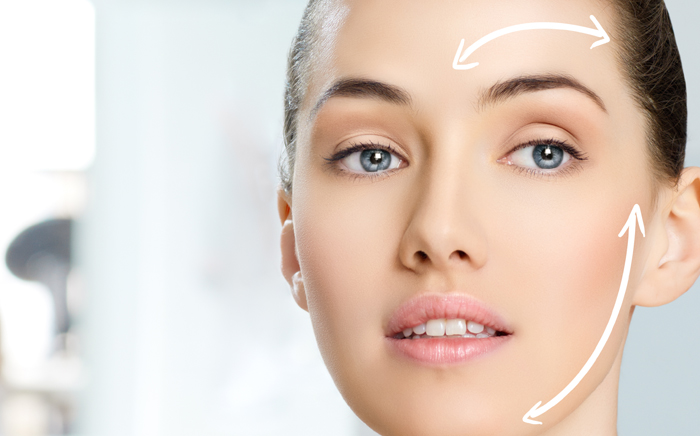 Global Anti-ageing Retinol Emulsion
It helps to smooth out expression lines and wrinkles as well as combat the appearance of skin spots. The skin is reborn to look luminous and noticeably younger. 50 ml.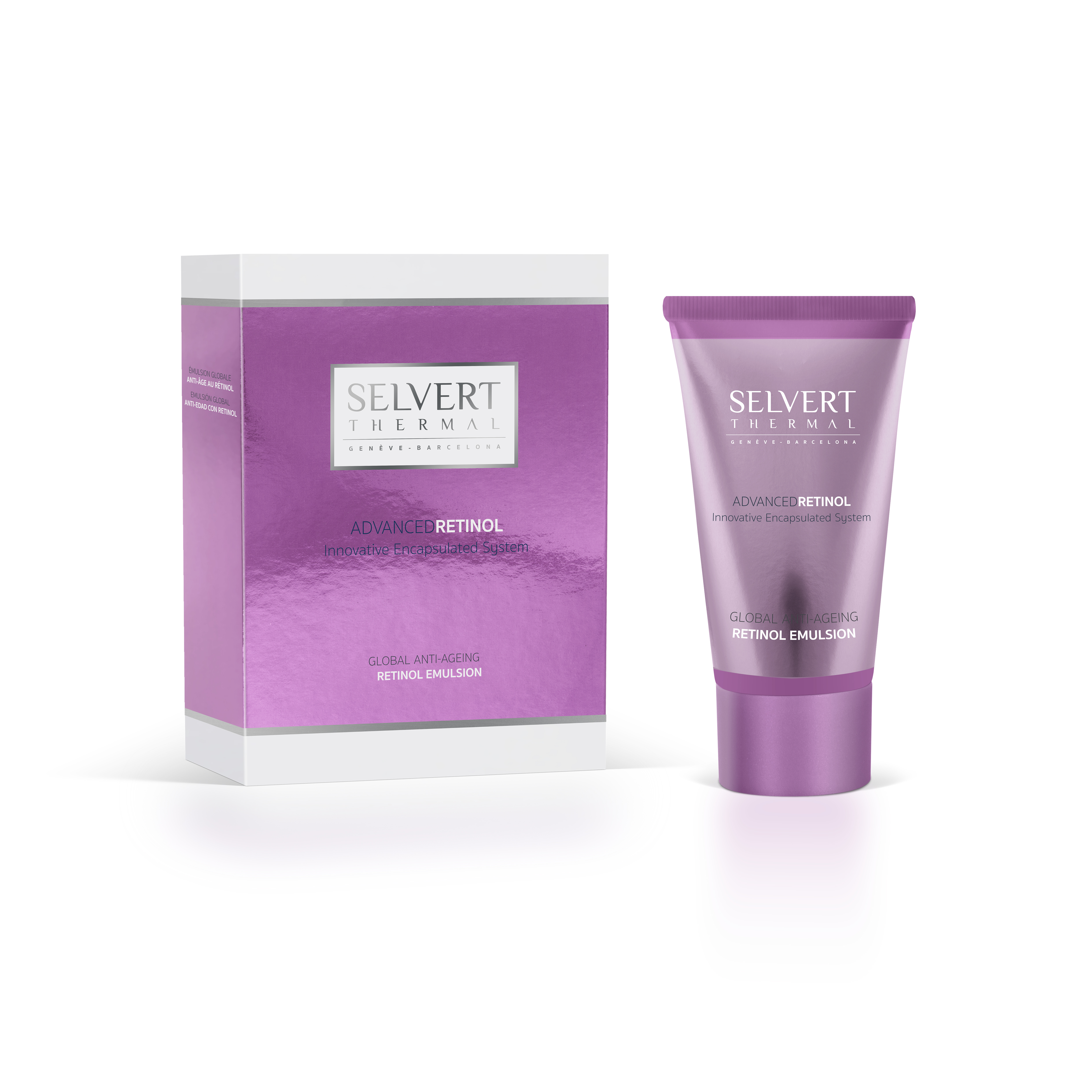 Global Anti-ageing Retinol Serum
It acts in depth on the deepest wrinkles and expression lines, blurring them. The skin appears uniform, firm and rejuvenated again. 30 ml.