We have always taken care of your skin. Now we are also committed to the planet.
The entire Selvert Thermal solar product line has been formulated 100% free of Oxybenzone and Octinoxate, components that severely damage the coral reef around the world.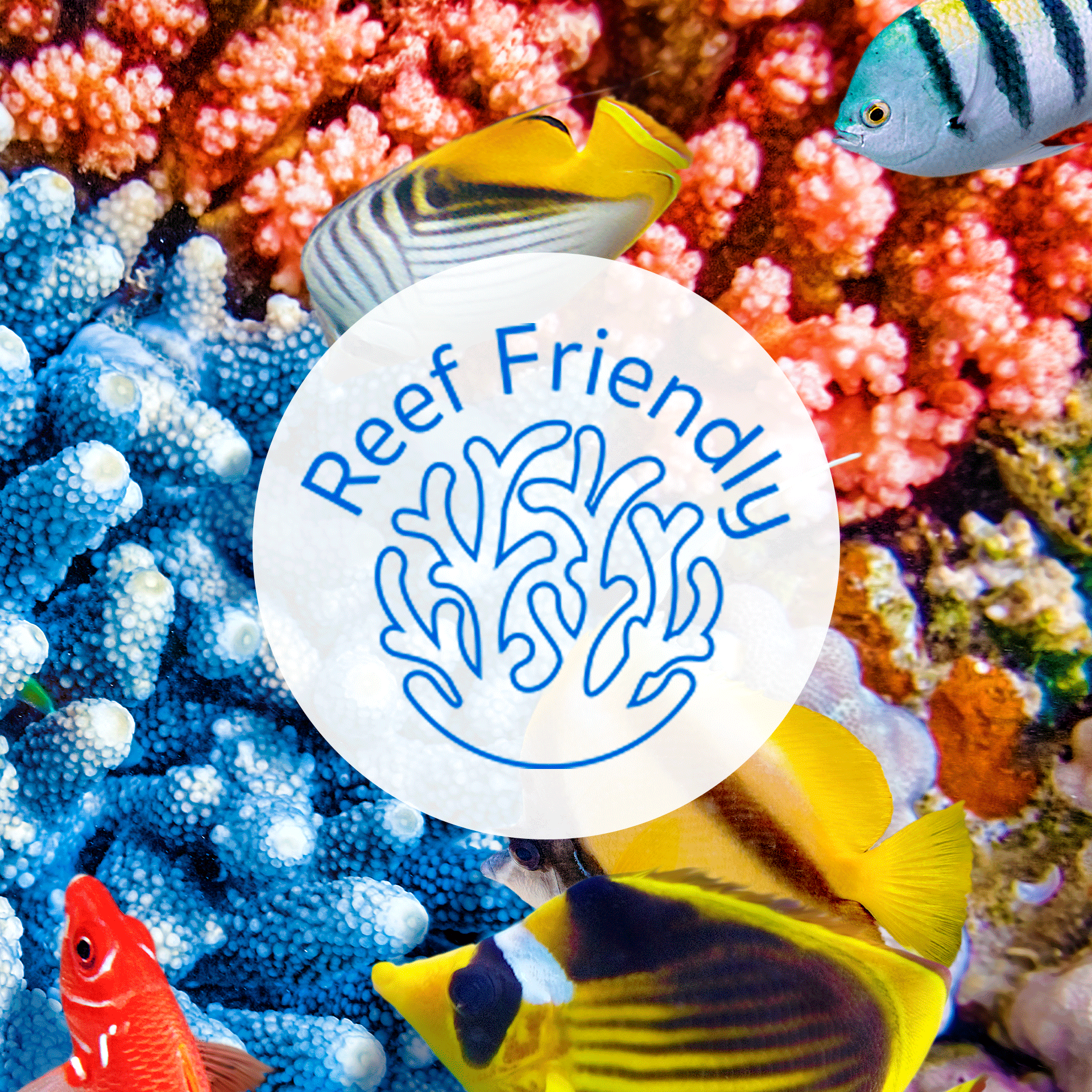 COMMITTED COSMETICS
Facial and body sun care line providing latest-generation lightweight textures, protecting the skin from photoageing while preserving the marine ecosystem thanks to our Reef Friendly formula.
The entire range has been formulated with our revolutionary Full Light Protection¡ technology as well as Pro-Vitamin D®, an active ingredient that promotes the synthesis of Vitamin D in the skin, helping to improve its barrier function.
Products are fragranced with a delicious blend of citrus and vanilla notes and are water resistant.