Selvert Thermal's beauty proposals for these Holidays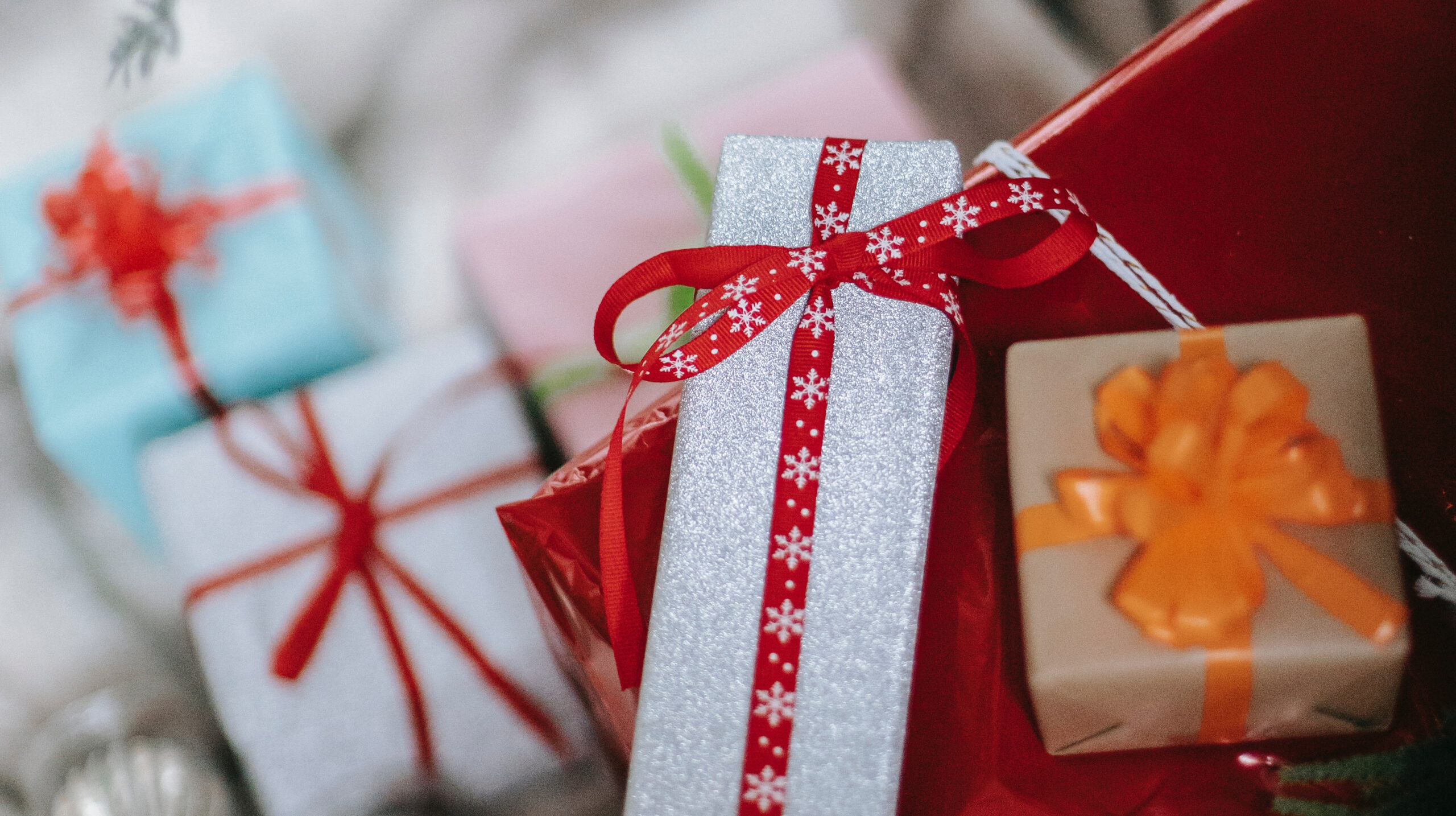 For this Christmas SELVERT THERMAL has prepared 3 limited edition beauty proposals:
OXYGENANT BEAUTY COFFRET
New formulation rich in antioxidants and wide protection against any external aggression such as pollution or UVA/UVB rays.
Absolute Defence Cream: its active ingredients act as an optimum shield against external factors such as environmental pollution, avoiding oxidative stress and helping to prevent the appearance of free radicals, the main factors in premature skin ageing. SPF 50.  50 ml.
Absolutely Defence Serum: a new generation serum with a high concentration of active ingredients that protects the skin from external aggressions such as pollution and helps to repair the damage caused by them. 30 ml.
Oxygenating and Pollution Protector Concentrates: its powerful active ingredients such as C60 or Shield MP, which act as a protective shield against external elements such as pollution, provide ample oxygenation to the skin, which appears luminous and velvety to the touch. 3 ampoules x 2 ml.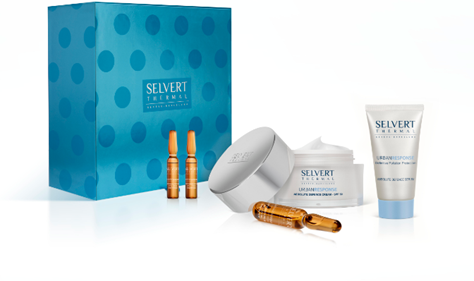 PVP: 49,90€
ANTI-AGEING BEAUTY COFFRET
Widely rejuvenated skin thanks to this exclusive cosmetic treatment that contains 3 anti-ageing products that help slow down the process of skin aging by stimulating cell regeneration and reversing the passage of time. 
Crème Réversive anti-âge: recommended for more mature skin or skin that has been damaged by the passage of time. It helps redefine and remodel the contours of the face that appears radiant, recovering its fullness.  50 ml jar.
Anti-Ageing Sérum Cell Vitale: its high concentration of Swiss Uttwiler Spätlauber Stem Cells and other innovative active ingredients protect facial skin, which will look firmer and smoother. In its entirety. 15 ml.
Anti-ageing Concentrates: thanks to their richness in powerful active ingredients such as C-60 and latest generation peptides, they are indicated for more mature or photo-aged skin, blurring wrinkles and providing intensive firmness and a luminous tone. 3 ampoules x 2 ml.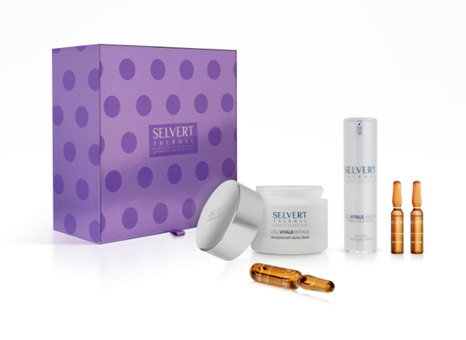 PVP: 69,90€
BEAUTY INTENSIVE PROGRAM  
Luxurious 24-day intensive beauty program for rejuvenated skin day after day Valuable drops formulated with innovative active ingredients that replenish, protect, firm and moisturize and that, together with an exceptional facial cream, will achieve a sublime result.
Anti-ageing Concentrate: blurs wrinkles and provides intensive reaffirmation and a luminous tone. 2 ml.
Regeneration Concentrate: allows rapid skin regeneration and enhances firmness and elasticity. 2 ml.
Oxygenating and Pollution Protector Concentrate: protective screen against external elements and ample oxygenation for the skin. 2 ml.
Day & Night DNA Repairer Concentrate: promotes cell renewal and firmness and prevents signs of premature aging. 2 ml.
Hyaluronique Ligne Tenseur-flash Antirides: instant lift that reduces signs of fatigue and wrinkles thanks to hyaluronic acid. 1.5 ml.
Actif Régénérateur: helps attenuate the signs of aging as well as scars, skin spots, and post-depilatory irritation. 1,5ml.
Hydroaction Collagen Complex: helps stimulate collagen production, improving loss of skin elasticity. 3 ml.
Peptide Lift Tenseur Flash: with immediate tightening effect, reduces imperfections and signs of fatigue in general. 1.5 ml.
Redensifying Crème Lift: immediate lifting effect, smoothness and luminosity thanks to the integration of innovative peptides in its formula. 5 ml.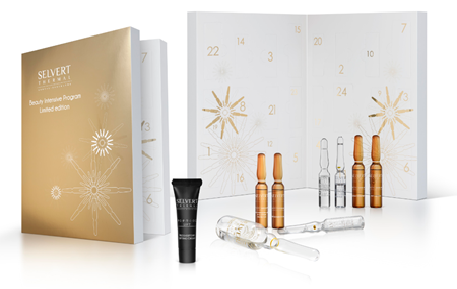 PVP: 49,90€