Selvert Thermal Vietnam Tour 2019
This December SELVERT THERMAL TOUR 2019 took place, an event carried out by our distributor in Vietnam, where the new treatment lines of Selvert Thermal were presented.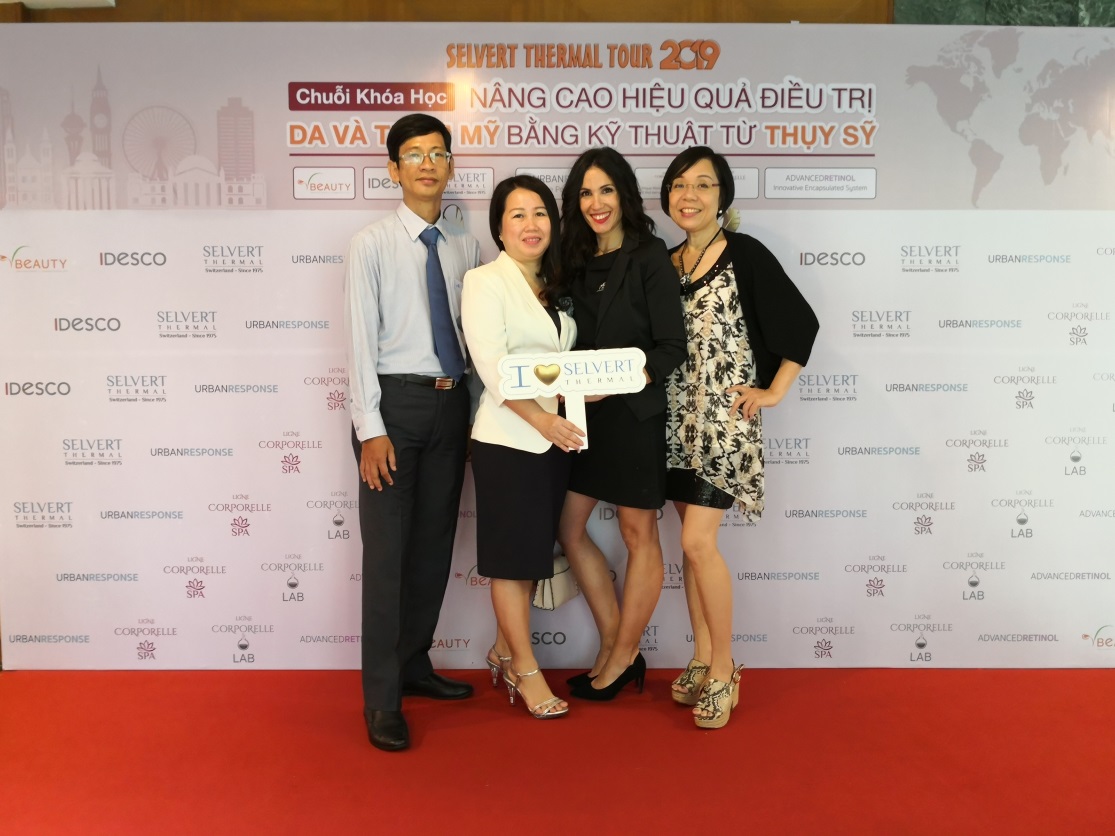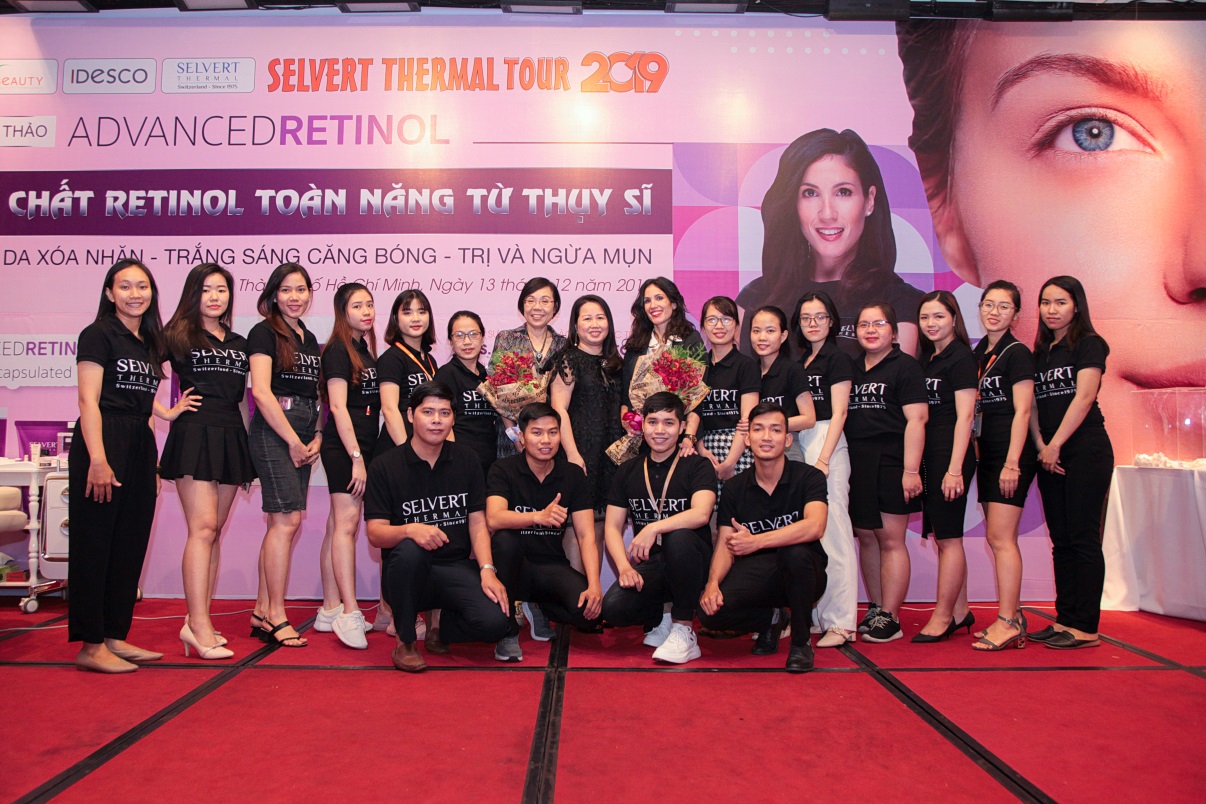 The Urban Response, Corporelle Lab and Advanced Retinol treatment lines were presented, as well as the exclusive Selvert Thermal massage treatments, such as Shiatsu massage and massage with wooden cups. The presentation was given by Lidia Gonzalez, Export Trainer, and Joan Phang, Asia Area Manager.
Thanks to all the organizers and attendees for making this event a total success.