Selvert Thermal participates in the Libya Derm fair with great success
Selvert Thermal was present at the Libya Derma fair, which took place in the capital, Tripoli.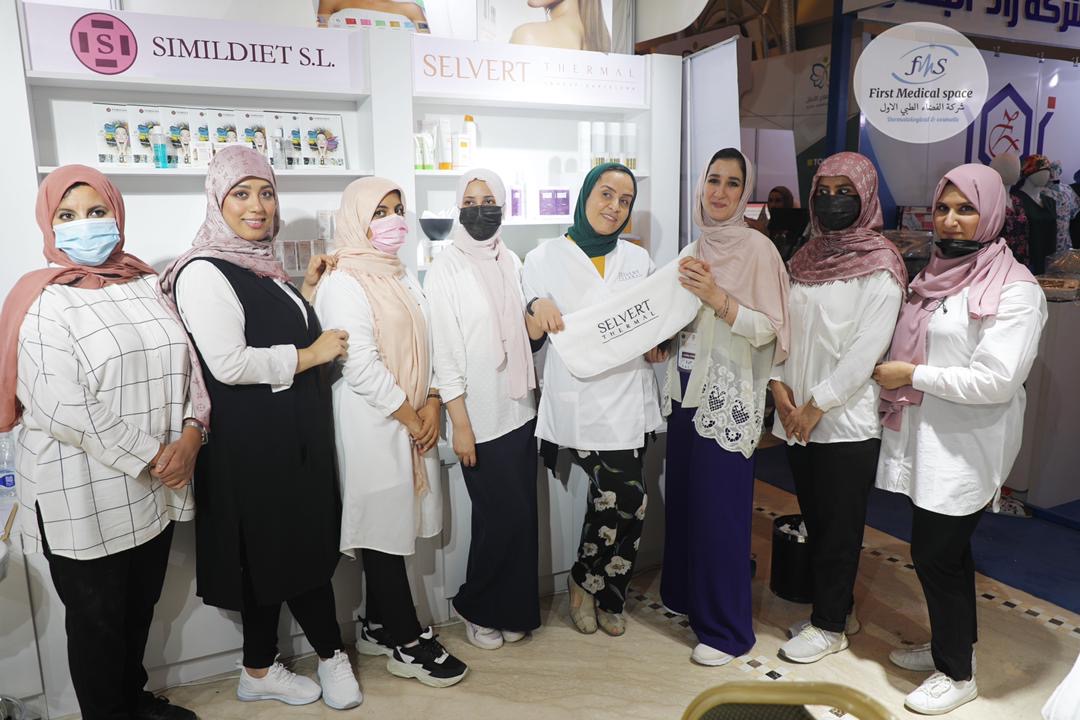 SELVERT THERMAL carried out a several presentations and workshops at the Libya Derma fair, which had a great success in some of its product lines.
A great reception was obtained from all the assistants who were very interested in the treatments lines that Selvert Thermal offers. The event was attended by Leina Abouchahla (Middle East Manager) in charge of representing Selvert Thermal in this event.
Thanks to all the organizers and attendees for making this an unforgettable experience.