We are pleased to announce that in the last week of September, four seminars were held in Singapore and Malaysia on the occasion of the recent launches of the Selvert Thermal brand: the skincare line "The Essential Care" and the treatment "Absolute Recovery Intensive Peeling".
On this special occasion, beauty professionals from Singapore and Malaysia had the opportunity to learn more about Selvert Thermal's new and innovative skincare solutions. Our representatives focused on providing all the details about the benefits, ingredients and application of the products. As well as the vision and values of the brand.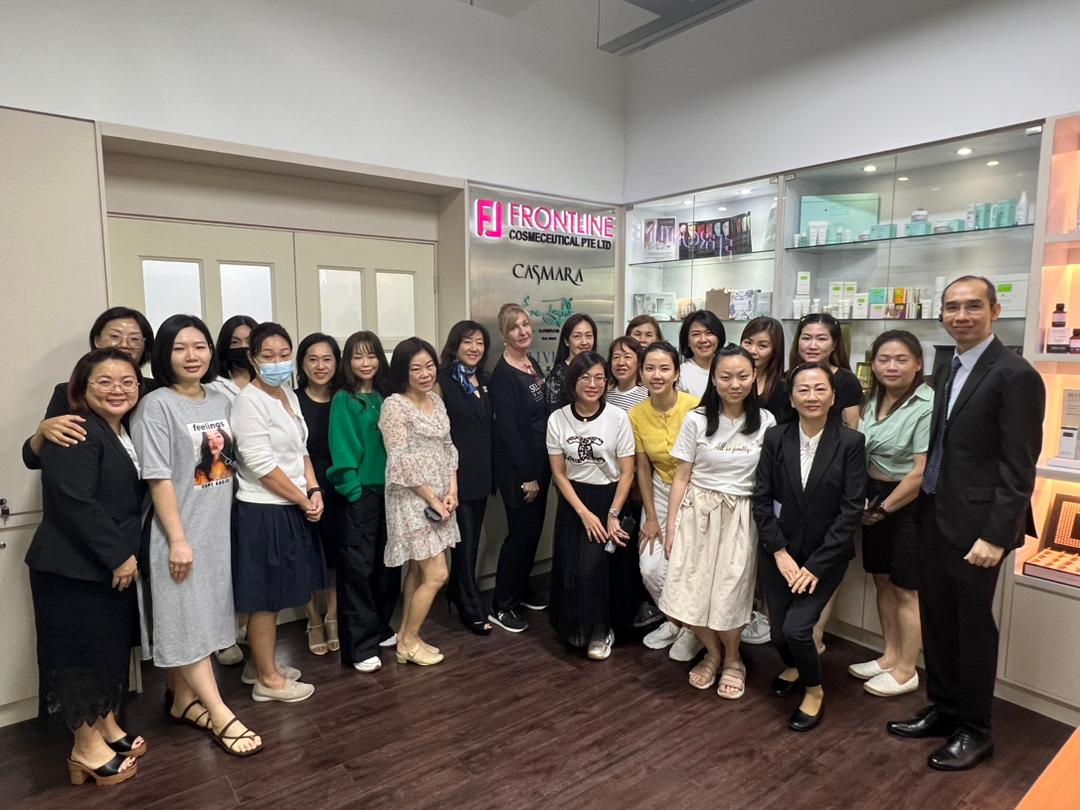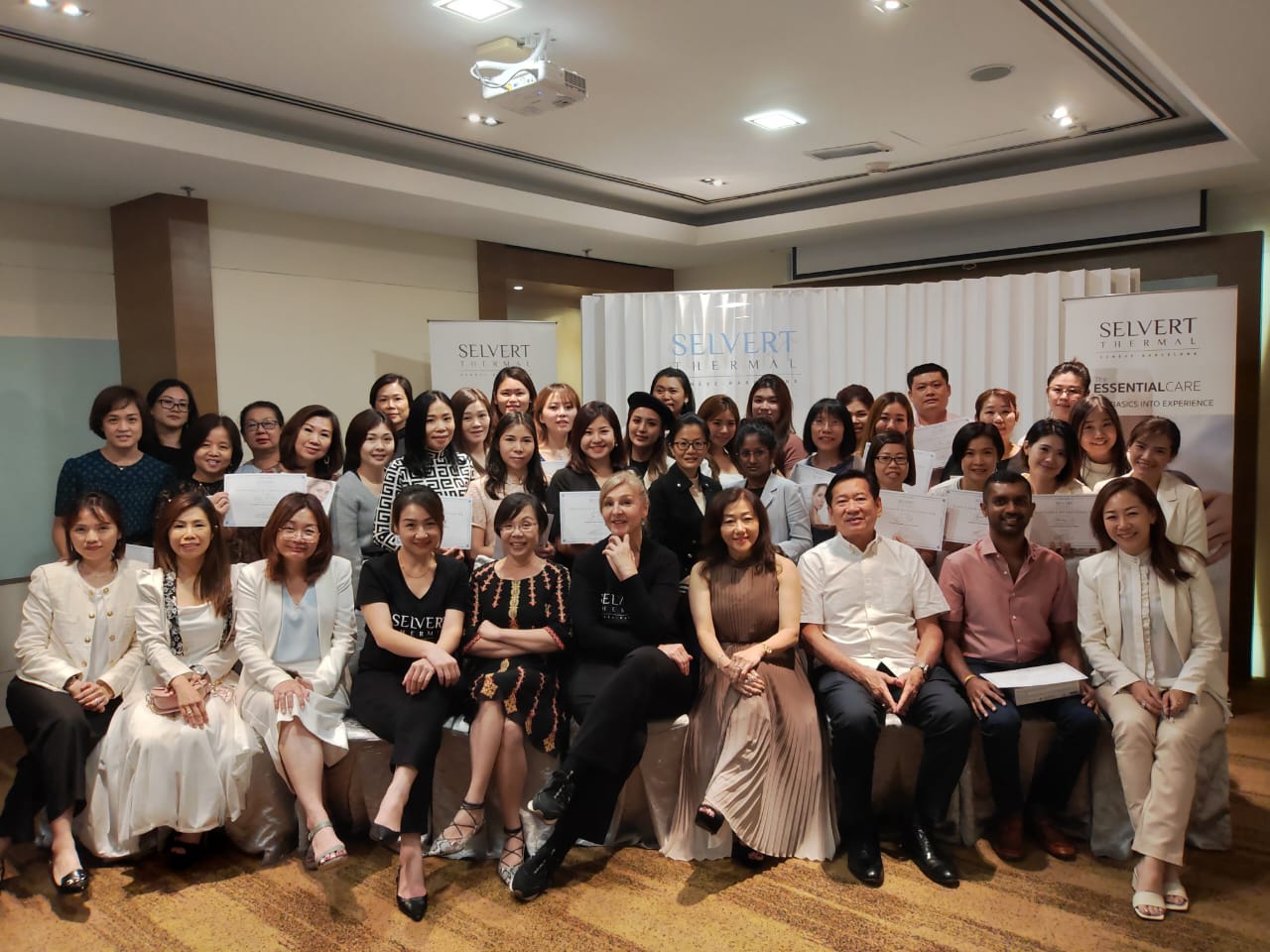 These seminars were organised by the brand's official representatives in Southeast Asia, under the direction of Joanne Phang, Asia Regional Manager. Also, these events were attended by representatives of the brand's headquarters in Spain, including the Export Director, Sandra Escudero and the Export Trainer, Ana Guerrero, who were responsible for providing intensive training on the new products to the attendees.
At the end of her visit, Sandra Escudero underlined the importance of Southeast Asia as a key region for the global growth of the brand.On the other hand, the attendees also highlighted that they felt honoured to be part of this experience and hope to take the knowledge acquired to their clients, promoting a healthy and radiant skin with Selvert Thermal products.