Selvert Thermal continued its extensive international training plan in Hungary
This time it was the Budapest enclave, where the Seminar for the launch of the Esprit Dermatologique facial concentrates with the ST Pen was held.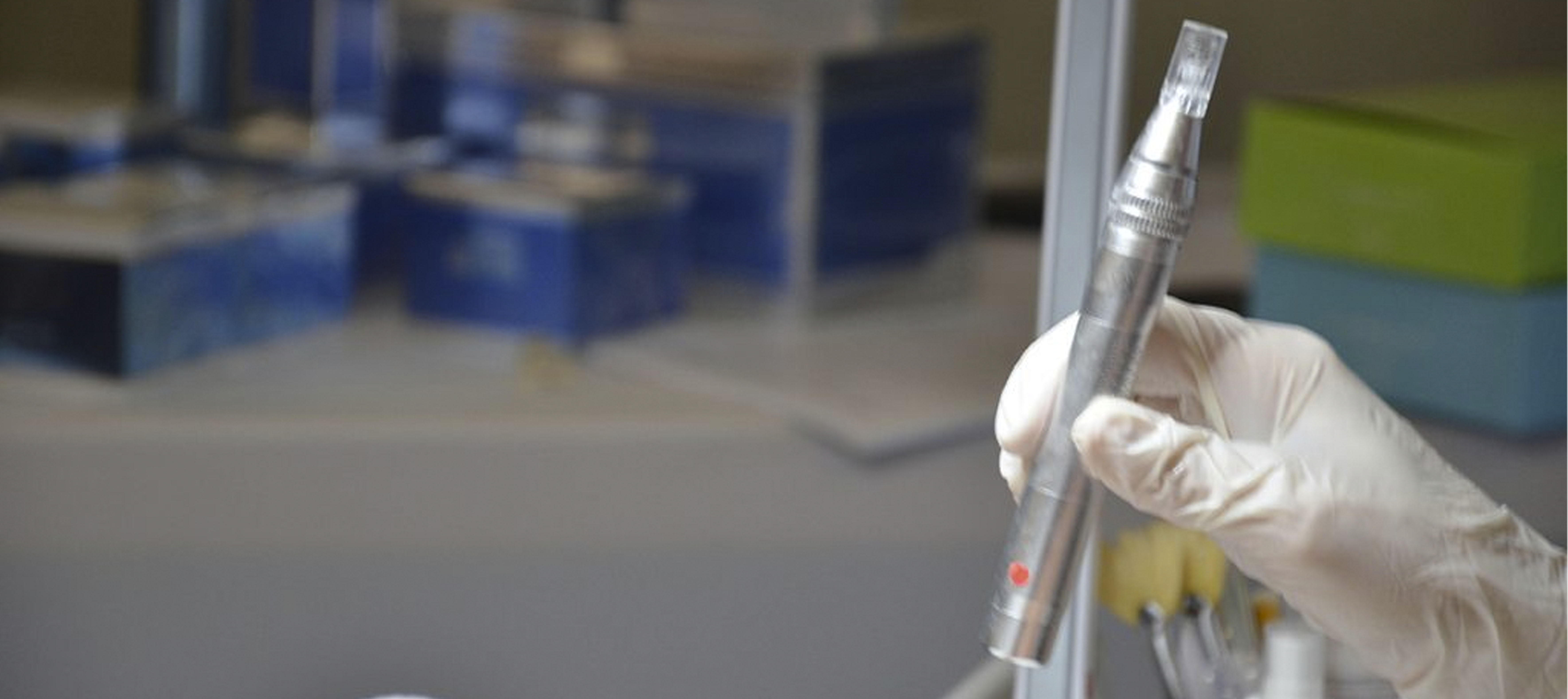 During the event the trainer Anna Guerrero presented the different lines of Selvert Thermal to the 48 participants who attended the event: the different anti-ageing lines, peelings and the natural line Harmony. Although the star moment was the introduction of the new ST Pen and its facial concentrates.
 
We are very grateful for the welcome given by Dr.Vida László, Selvert Thermal manager in Hungary, and we hope as always that the attendees enjoyed the day.