SELVERT THERMAL ANNUAL INTERNATIONAL CONVENTION!
Every year around this time we have held our annual international Selvert Thermal convention, this time in the beautiful town of Castelldefels.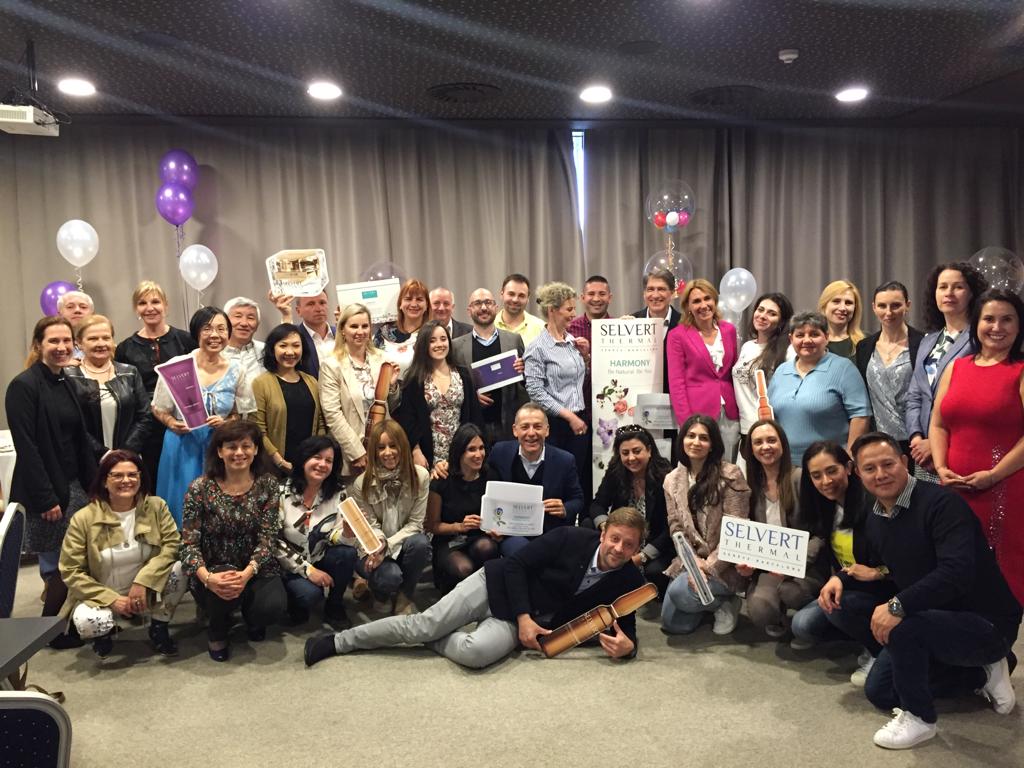 The Export Director, Marta Fabregat together with the General Director, Mr. Carlos García among other members of the team were in charge of informing all the assistants of our latest launches such as Advanced Retinol, a new anti-aging revitalizing line and Harmony, a highly effective natural line.
All attendees were delighted with the news and the atmosphere that was experienced throughout the event, thank you all for coming!