Ortea Palace Luxury Hotel and Hilton Giardini Naxos join the great community of Selvert Thermal
From now on Selvert Thermal can also be found in the luxury hotels Ortea Palace Luxury Hotel and Hilton Giardini Naxos in Sicily.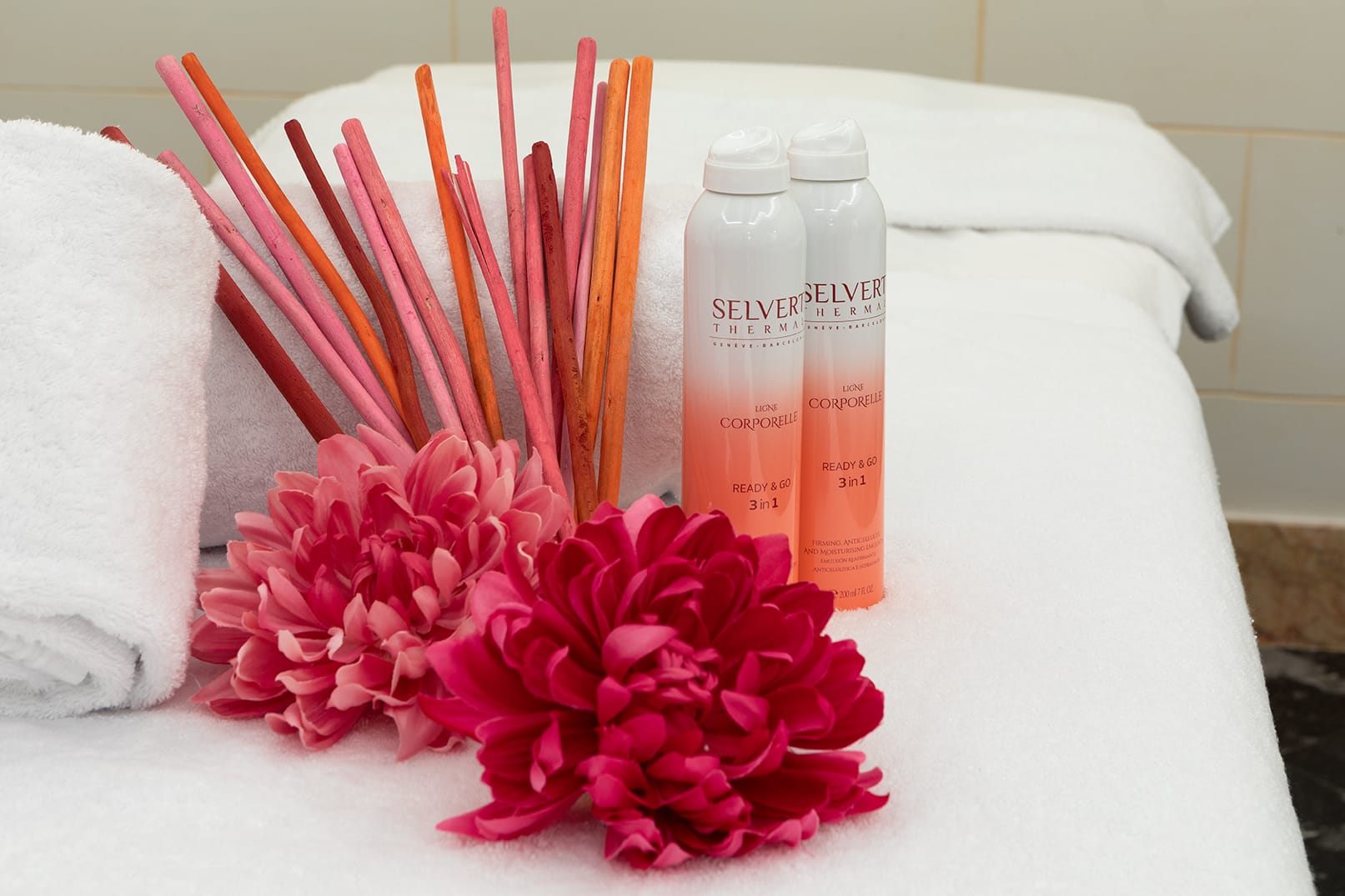 For this reason some months ago we carried out a training in this Italian island where we explained to all our specialists the products that conform our lines and at the same time the different protocols and techniques of application.
Donatella was in charge of representing Selvert Thermal in this wonderful experience creating unforgettable moments for the attendees and certifying the high professionalism that identifies our brand.
We also had the pleasure of the presence of Mrs. Nadine, owner of these great hotels who, together with the Selvert Thermal distributor in this country, made this training a resounding success.
GREAT TEAM AND EXCELLENT WORK!