At Selvert Thermal we want to continue offering you a wide range of body products for every need, so that your skin glows thanks to the most innovative and effective formulas of the moment.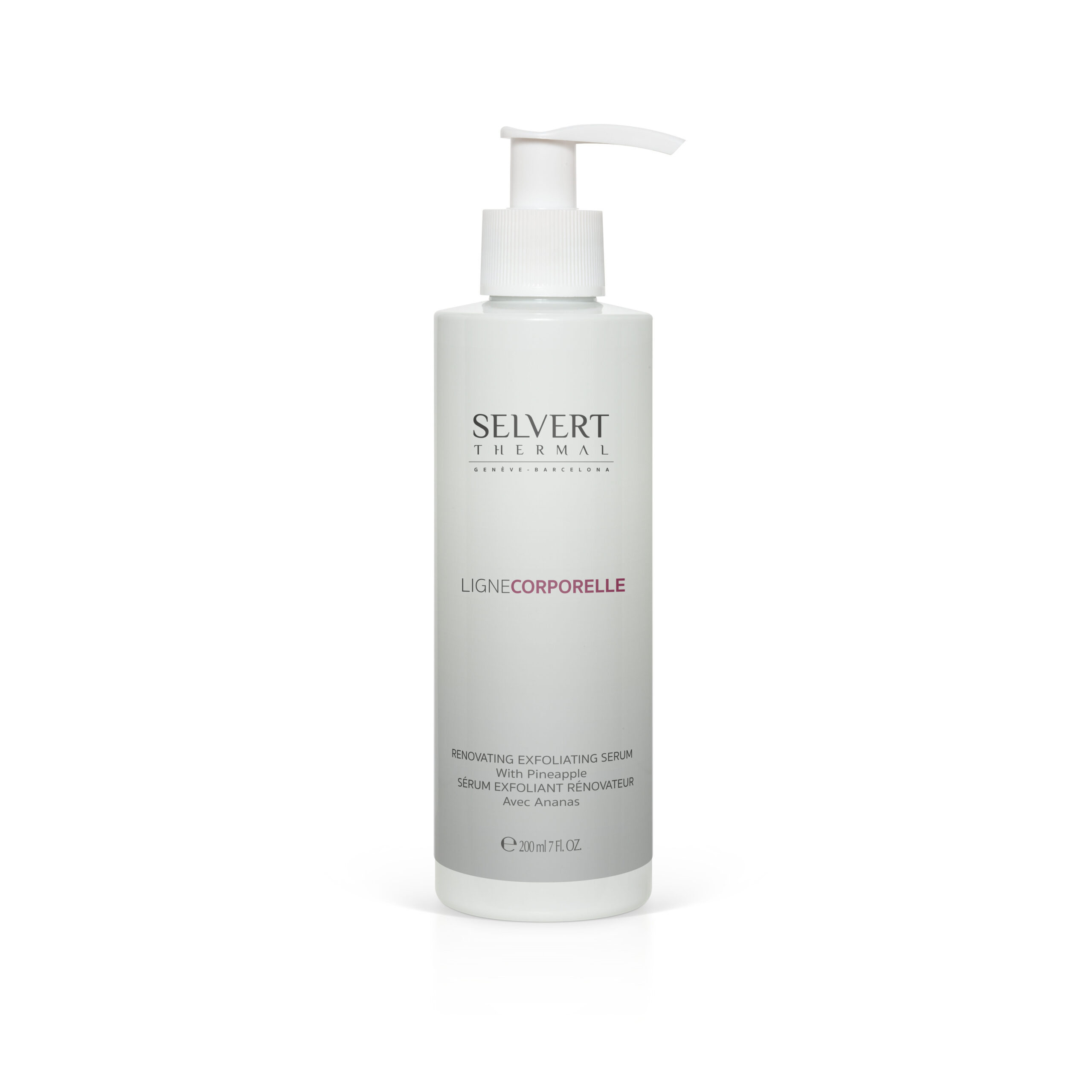 Renovating Exfoliating Sérum. Get a skin free of impurities and renewed thanks to this serum with exfoliating action. Without removing apply the cream in use.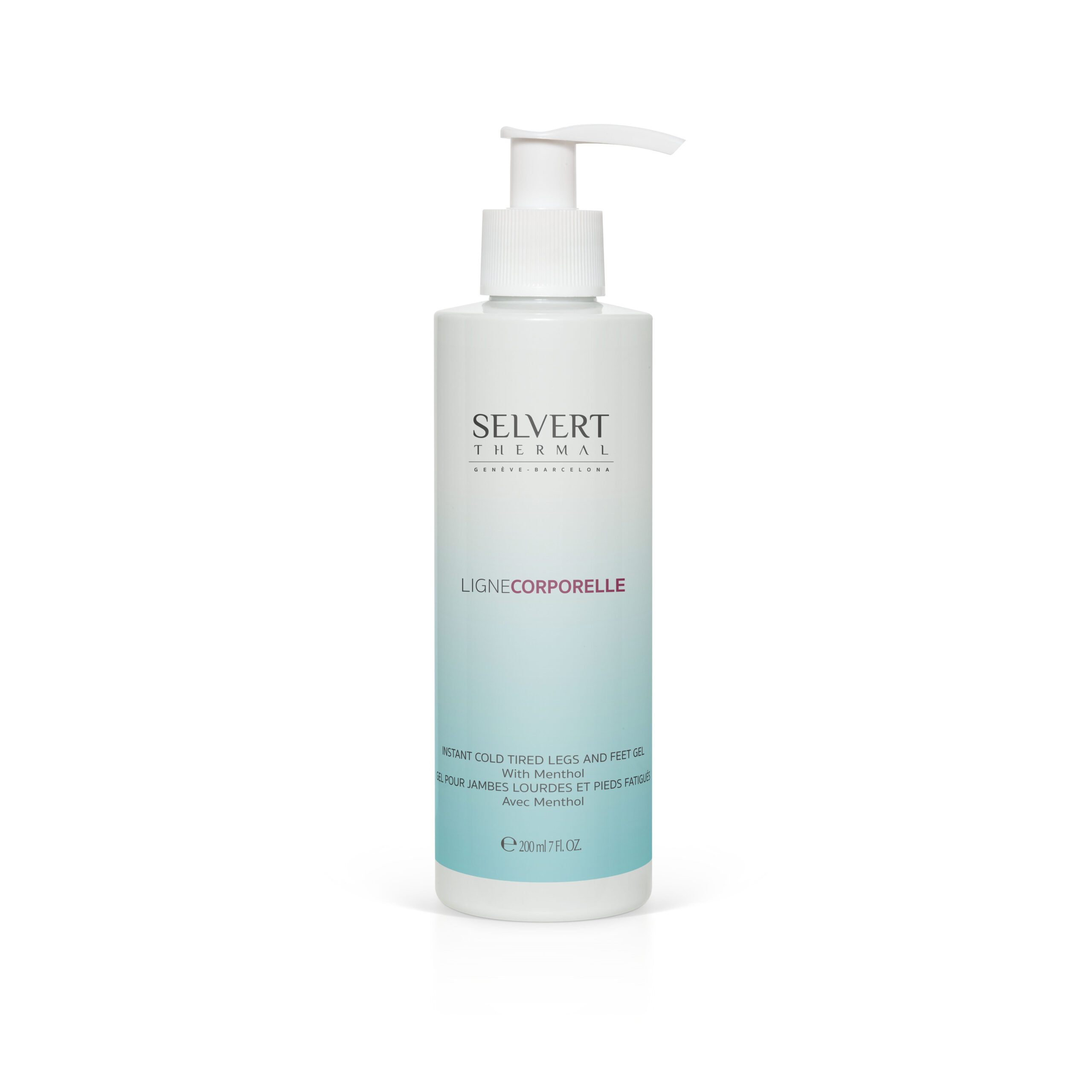 Instant Cold Tired Legs and feet Gel. Refreshing gel that helps relieve heaviness and swelling of the legs and feet thanks to its formulation with menthol, horse chestnut and red vine.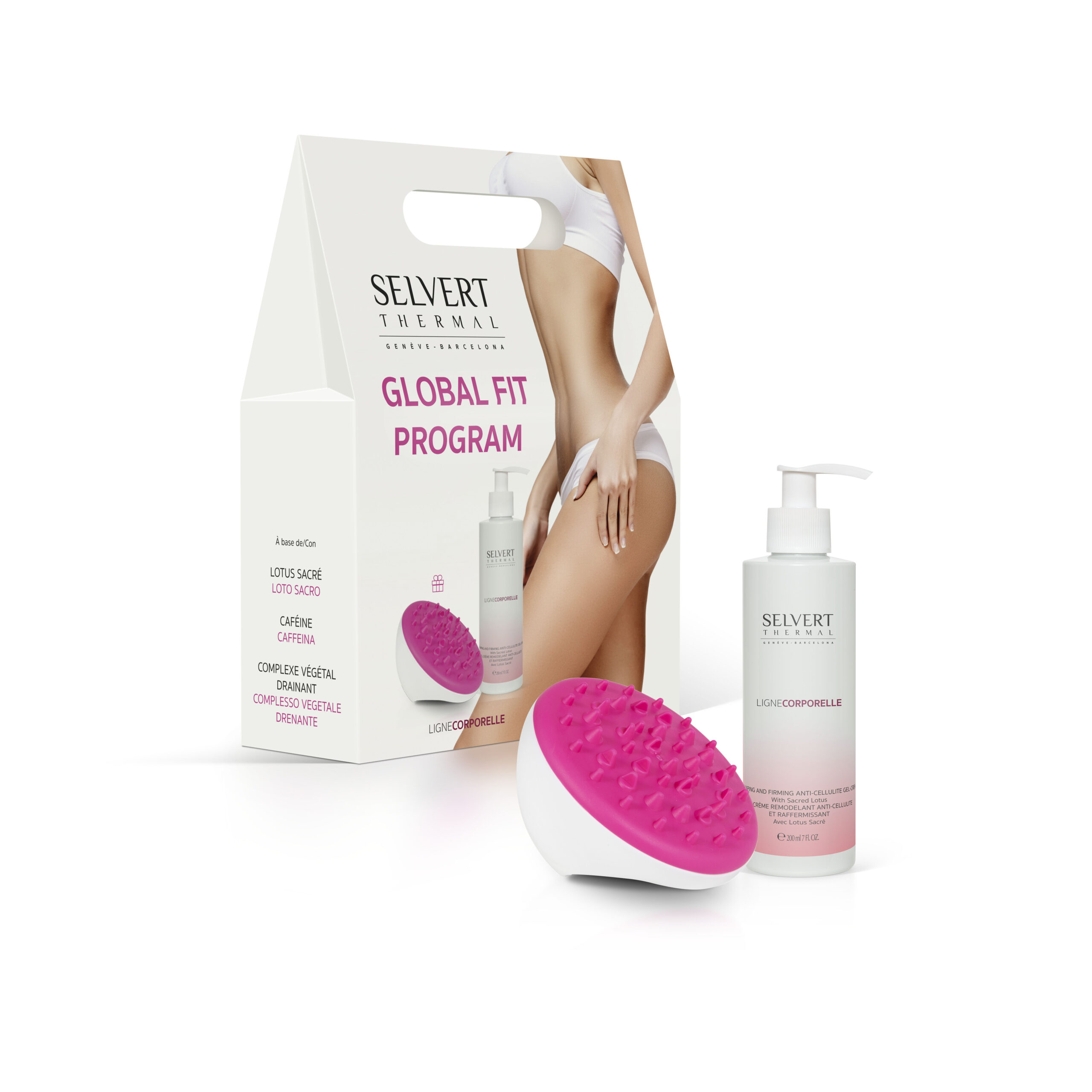 Say goodbye to orange peel effect with the Global Fit Program. This pack treats cellulite and localized fat nodules, achieving firm and toned skin with this gel-cream. Powerful formula with Sacred Lotus, Caffeine and a powerful draining Vegetable Complex that helps to achieve a firm and toned skin, and treats cellulite and localized fat nodules…
Reduction of:
Up to 5cm of abdomen
4.5cm hip
2cm of legs.
What are you waiting for to try these innovative Selvert Thermal products? Check our website or ask at your trusted beauty center.