Harmony Moisturizer Cream Awarded at The Beauty Shortlist Awards 2020
The Beauty Shortlist Awards celebrate their anniversary in their 10th edition, where Selvert Thermal's Harmony natural line has been proclaimed the winner in the "Editor's Choice" category.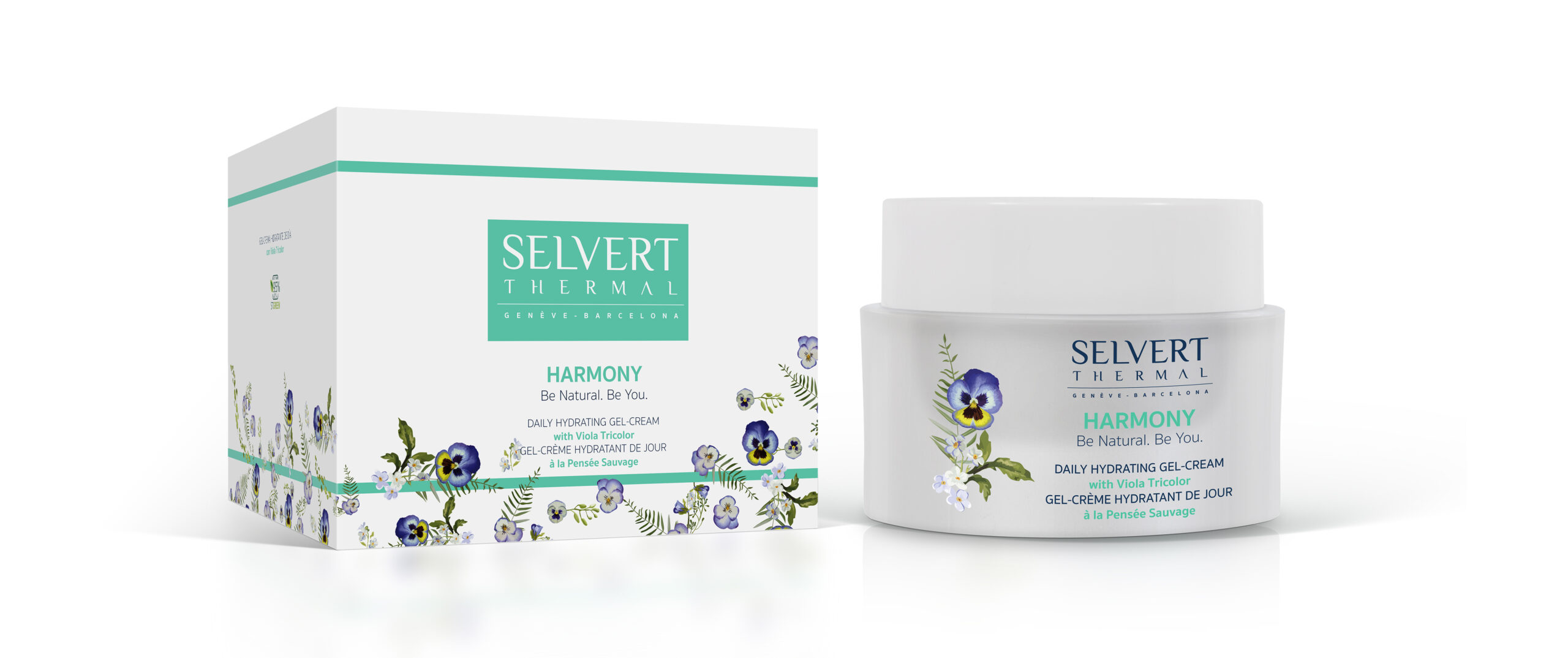 The lucky product was the Daily hydrating Gel-Cream with Viola Tricolor, a fresh moisturizing gel-cream that makes skin look smooth, radiant and shine-free, perfectly hydrated 24 hours a day.
Our product was rated by experts in the beauty industry with the best score!