HARMONY by Selvert Thermal. Be Natural. Be you!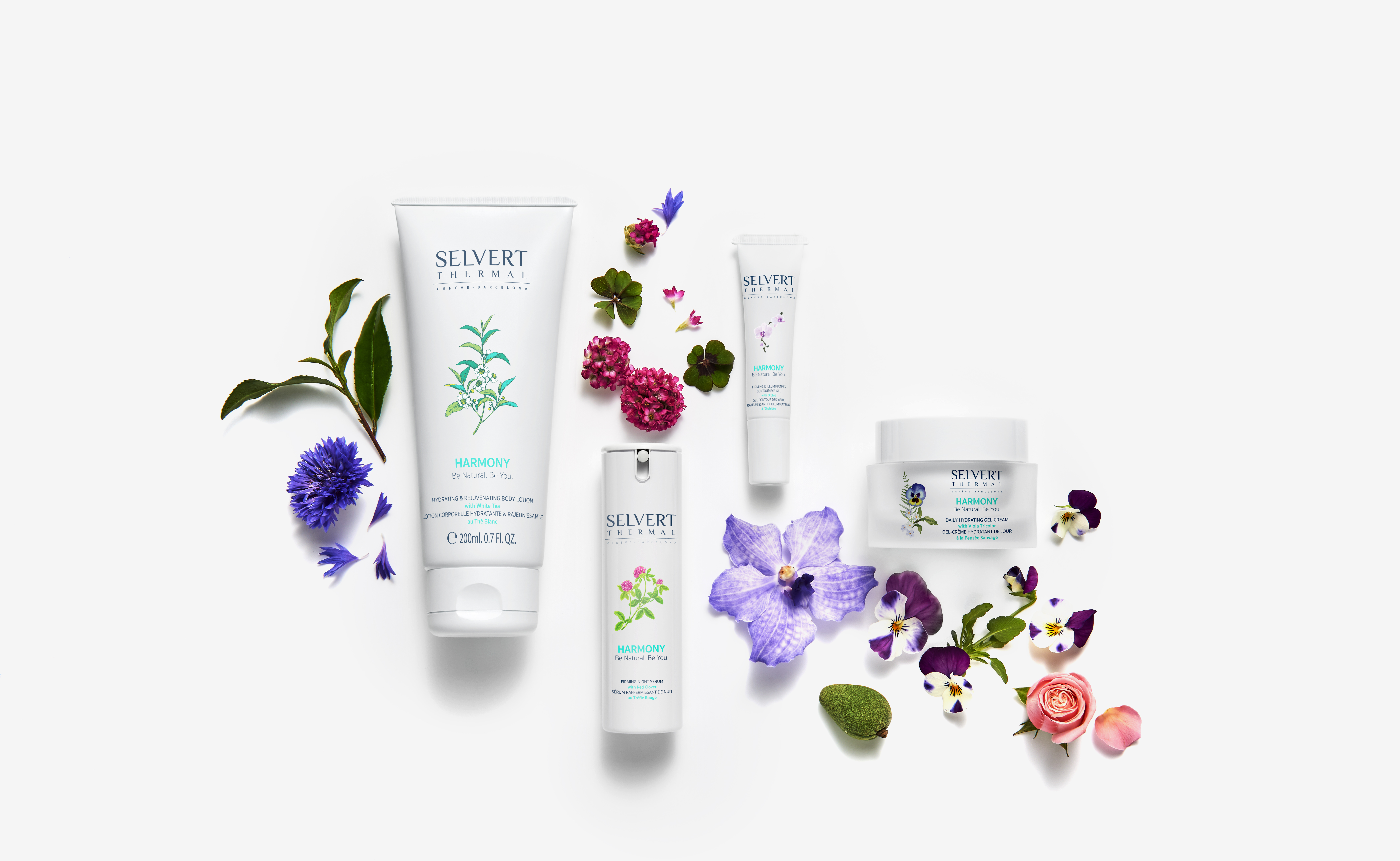 Harmony by SELVERT THERMAL helps to combat premature skin aging in all skin types. With a formulation of more than 95% of natural ingredients and the most advanced and effective science, it becomes the perfect ally for today's woman.
Daily hydrating Gel-Cream with Viola Tricolor
Delicious and fresh moisturizing gel-cream for a smooth, radiant and shine-free skin, perfectly moisturized 24 hours a day.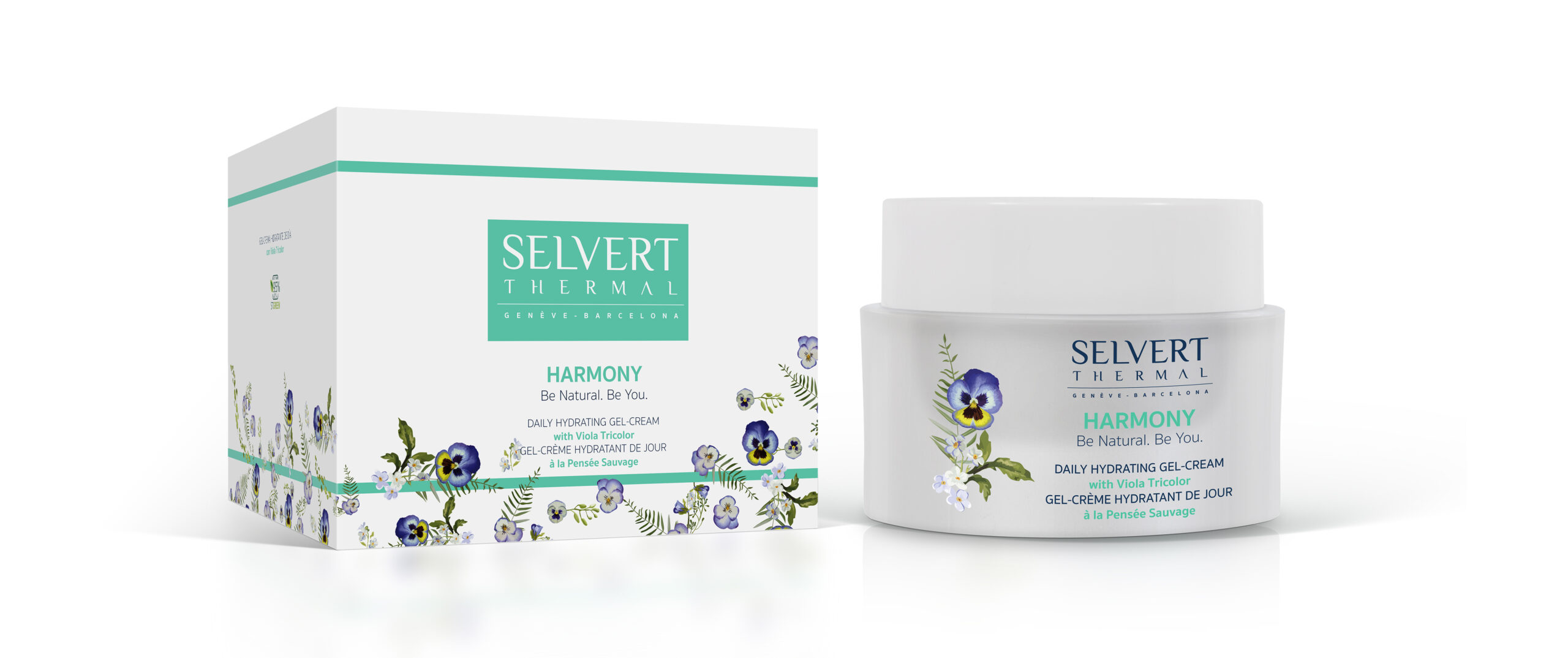 Firming Night Serum with Red Clover
Extraordinary serum that acts during the night to help diffuse the most visible signs of aging.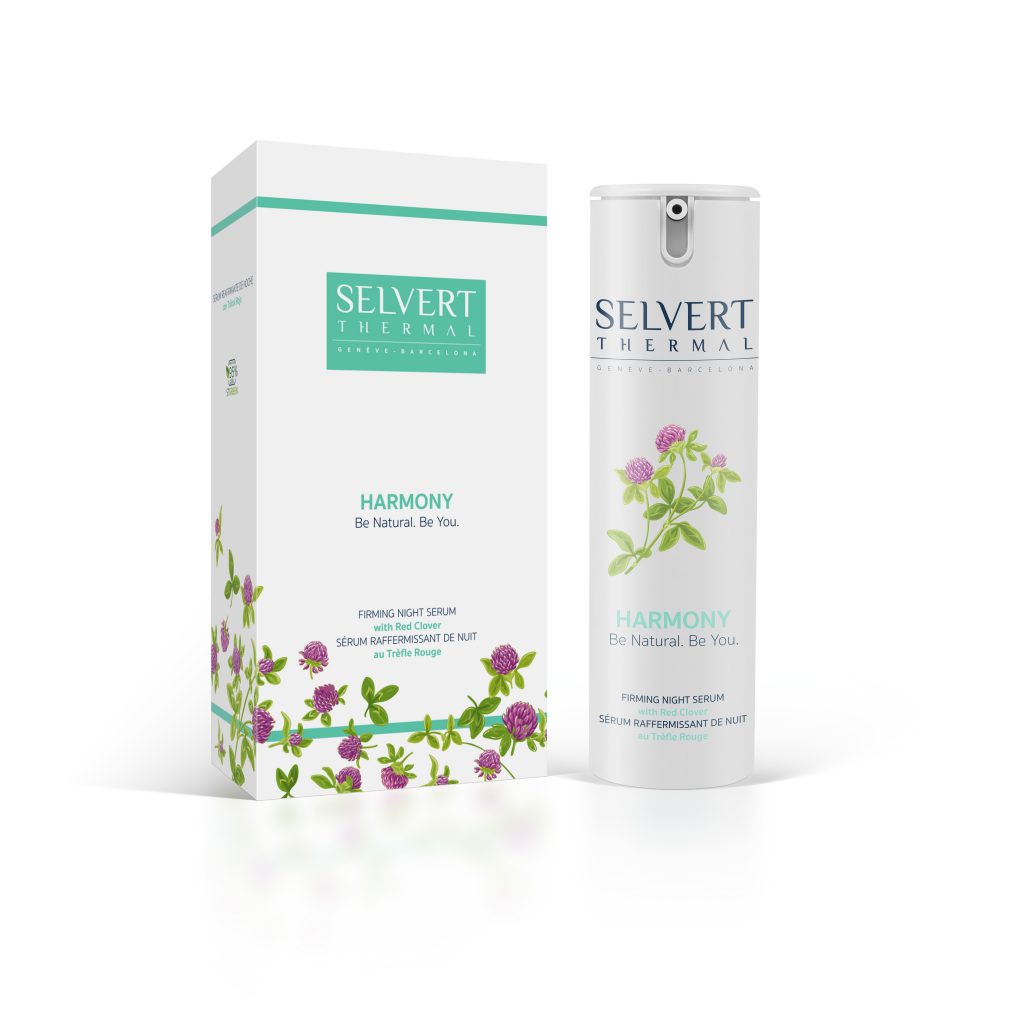 Firming & Illuminating Contour Eye Gel with Orchid
Smooth and cared for skin in the delicate area around the eyes thanks to the natural power of the precious Orchid flower.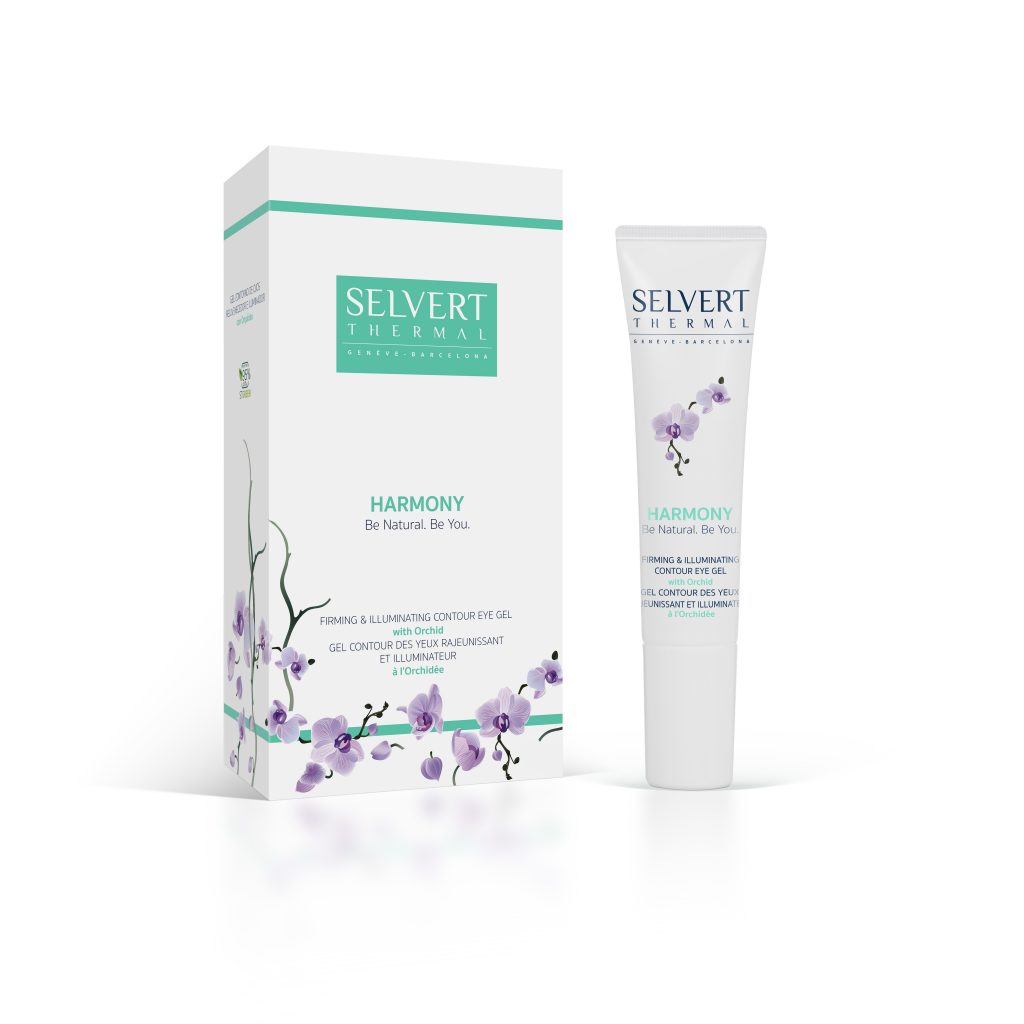 Hydrating & Rejuvenating Body Lotion with White Tea
Fresh notes perfume this quickly absorbed, moisturizing and rejuvenating body lotion formulated based on White Tea.