At the end of March, SELVERT THERMAL and its distributor in Vietnam carried out a series of presentations and workshops which were very successful in terms of some of our lines such as Cell Vitale & Corporelle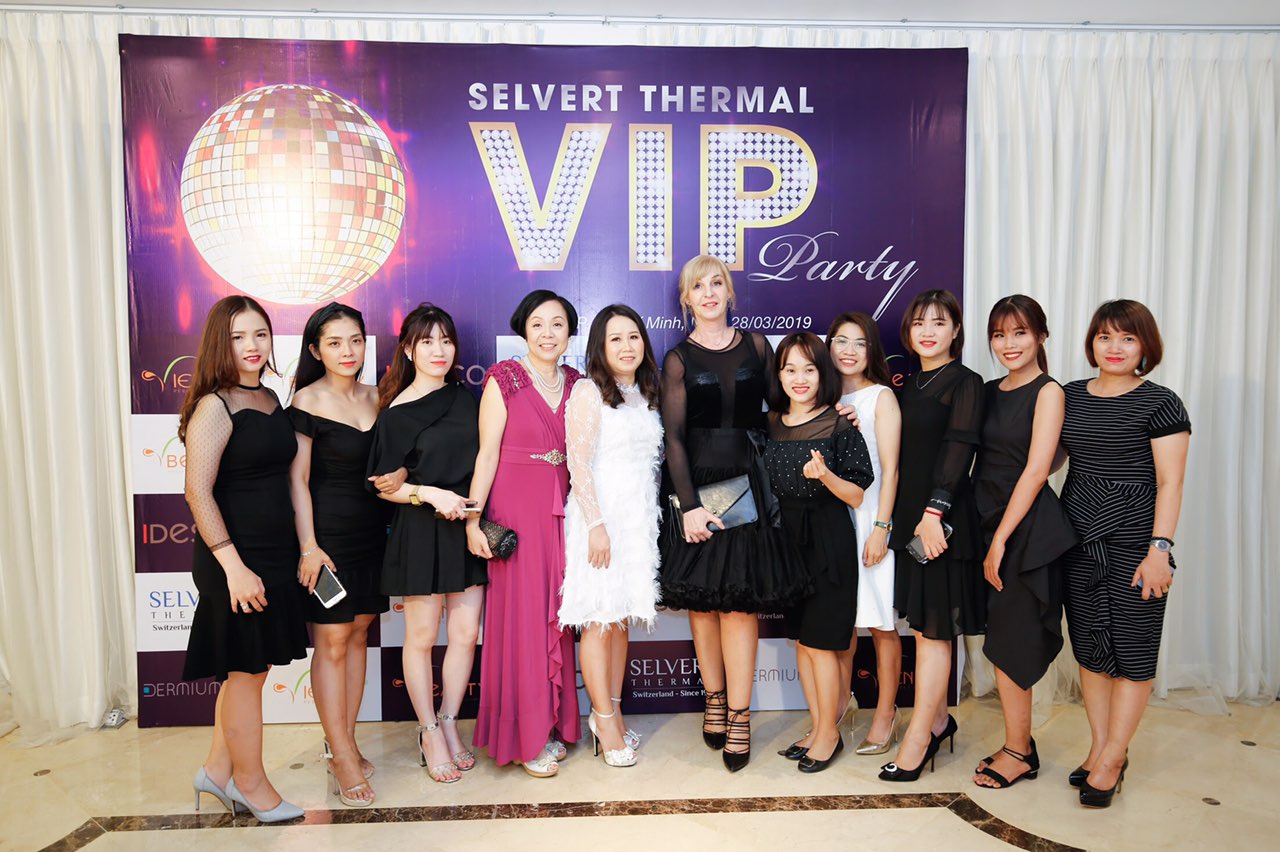 A Grand Royal Gala Dinner was also held on the 28th to end this prestigious event.
Anna Guerrero, Export Trainer, and Joanne Phang, Asia Regional Manager, were in charge, together with the distributor of such an important Asian country, of making all the presentations a complete success!
Thanks to all the organizers and attendees for making this an unforgettable experience.