A month ago our distributor in Lebanon held a fabulous event to present to their customers the new line L'Esprit Dermatologique by Selvert Thermal.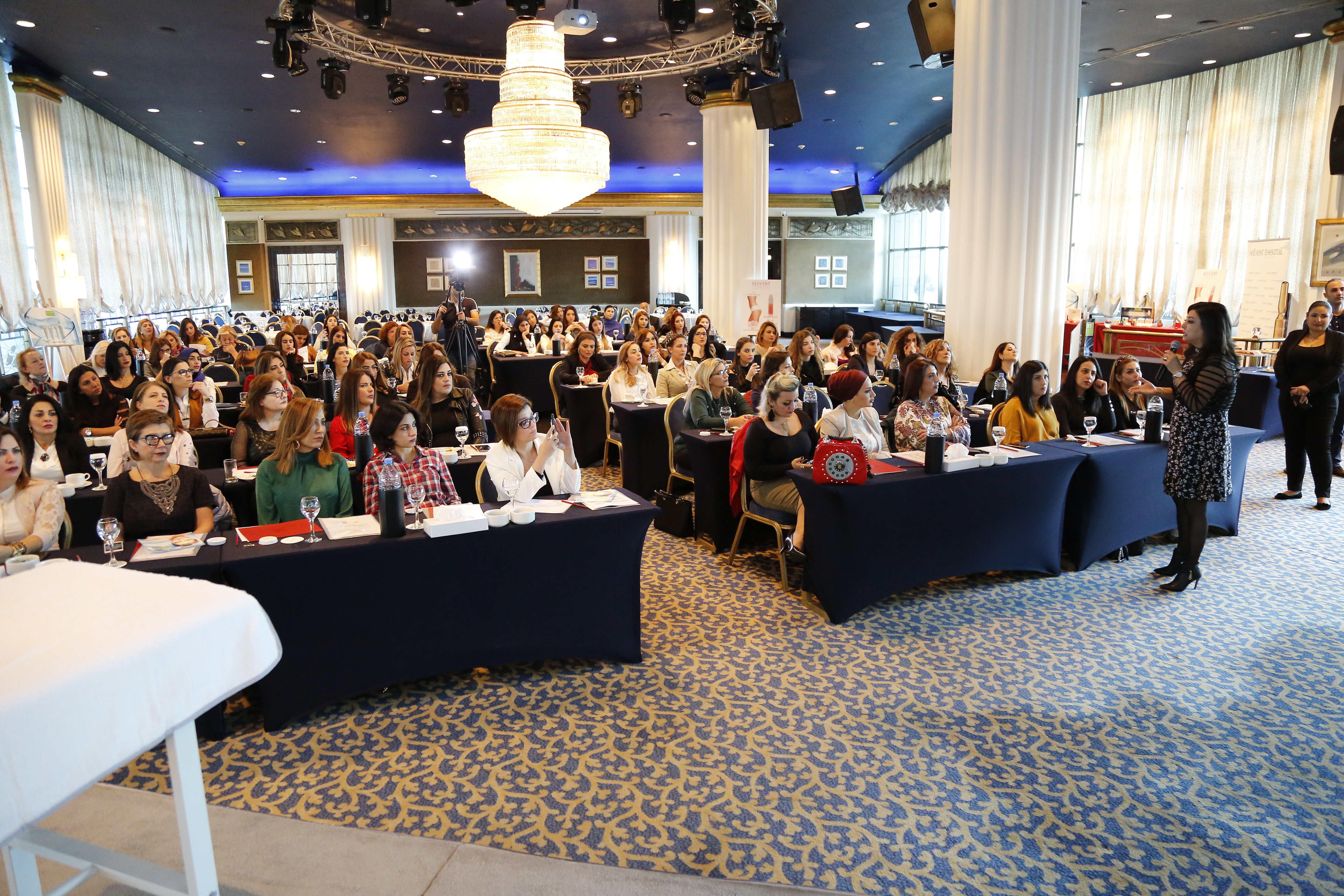 This activity was very well received by all attendees who were very interested in the new assets that involve this new line. The event was attended by Anna Guerrero (Export Trainer), Leina Abouchahla (Middle East Manager) and Marta Fabregat (International Sales Director) who were in charge of representing Selvert Thermal in this presentation.
We also had the presence of our distributors who made this event unique and incomparable.
Thank you to all the organizers and attendees for making this an unforgettable experience.