Light + Medium + Dark
¡The new semi-permanent makeup that takes care of your skin!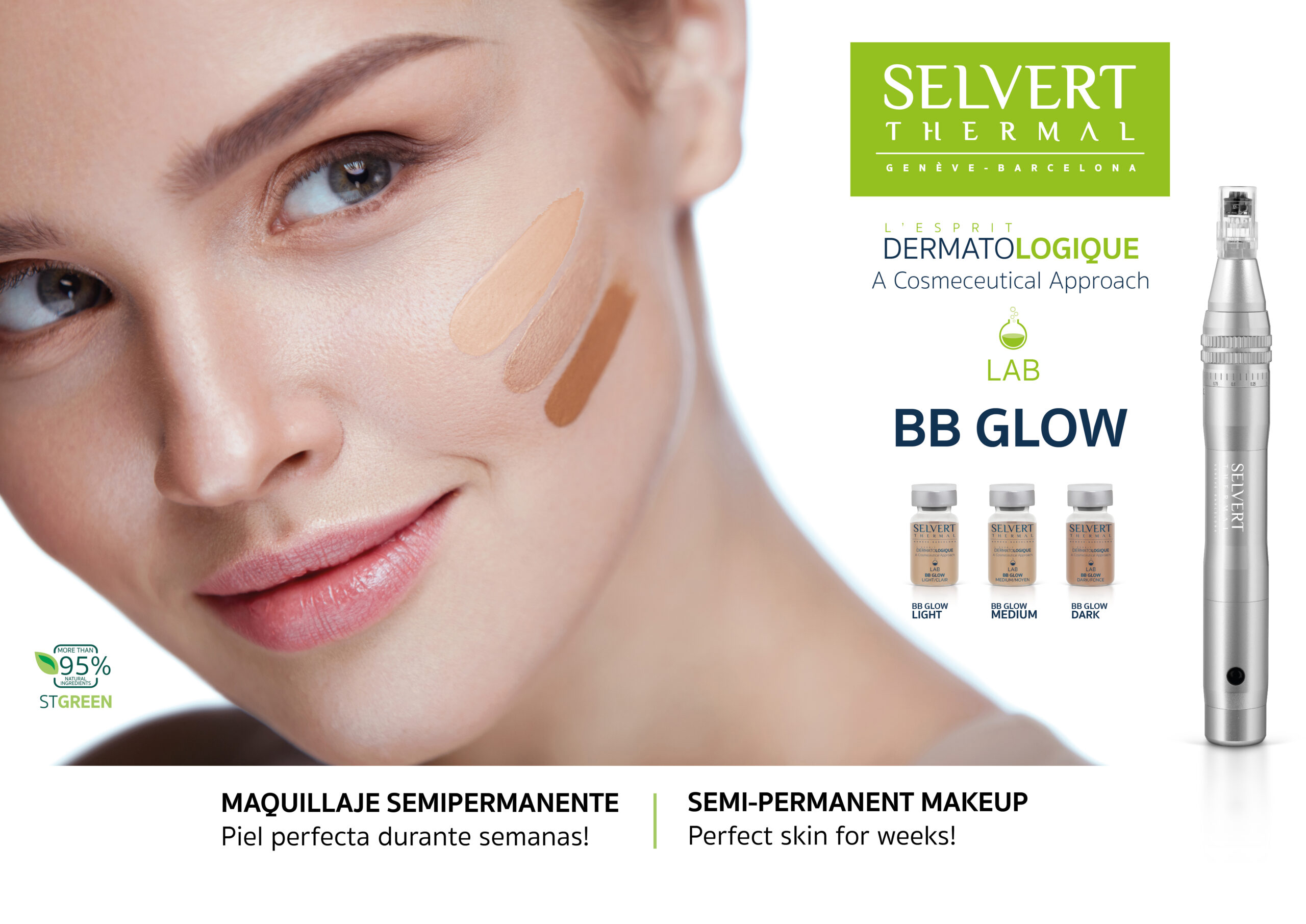 SELVERT THERMAL presents the new BB GLOW treatment, with a formula based on 95% of ingredients of natural origin, unifies, illuminates and gives a homogeneous tone to the complexion, blurring the spots and acne marks and hydrating the skin in depth.
✓Non-staining
✓ Long lasting
✓ With Vitamin Complex
The three shades allow you to work on different parts of the face simultaneously, obtaining a natural result and achieving a "good face" effect for several weeks.