We know that giving away professional beauty cosmetics is a sure success. It's certainly a nice gift we can give to fans of personal care. That's why at Selvert Thermal we already have available our 6 most precious collections within our Coffrets, each one is meticulously created to suit all skin types. Choose the Limited Edition Coffret that best suits you.
ST Coffret Soin D'Or, a luxurious and exquisite anti-ageing beauty treatment with 18K gold containing the following products:

PURE

GOLDEN

CREAM

18K

(

50ml

)


Luxurious

anti-aging

cream

whose

active

ingredients

such

as

18K

gold

allow

an

intensive

repair

of

the

skin

.
PURE

GOLDEN

OIL

(

30ml

)


Nourishes

and

moisturizes

the

skin

of

the

face

with

this

exquisite

oil

providing

a

b

ath

of

u

nparalleled

luminosity

.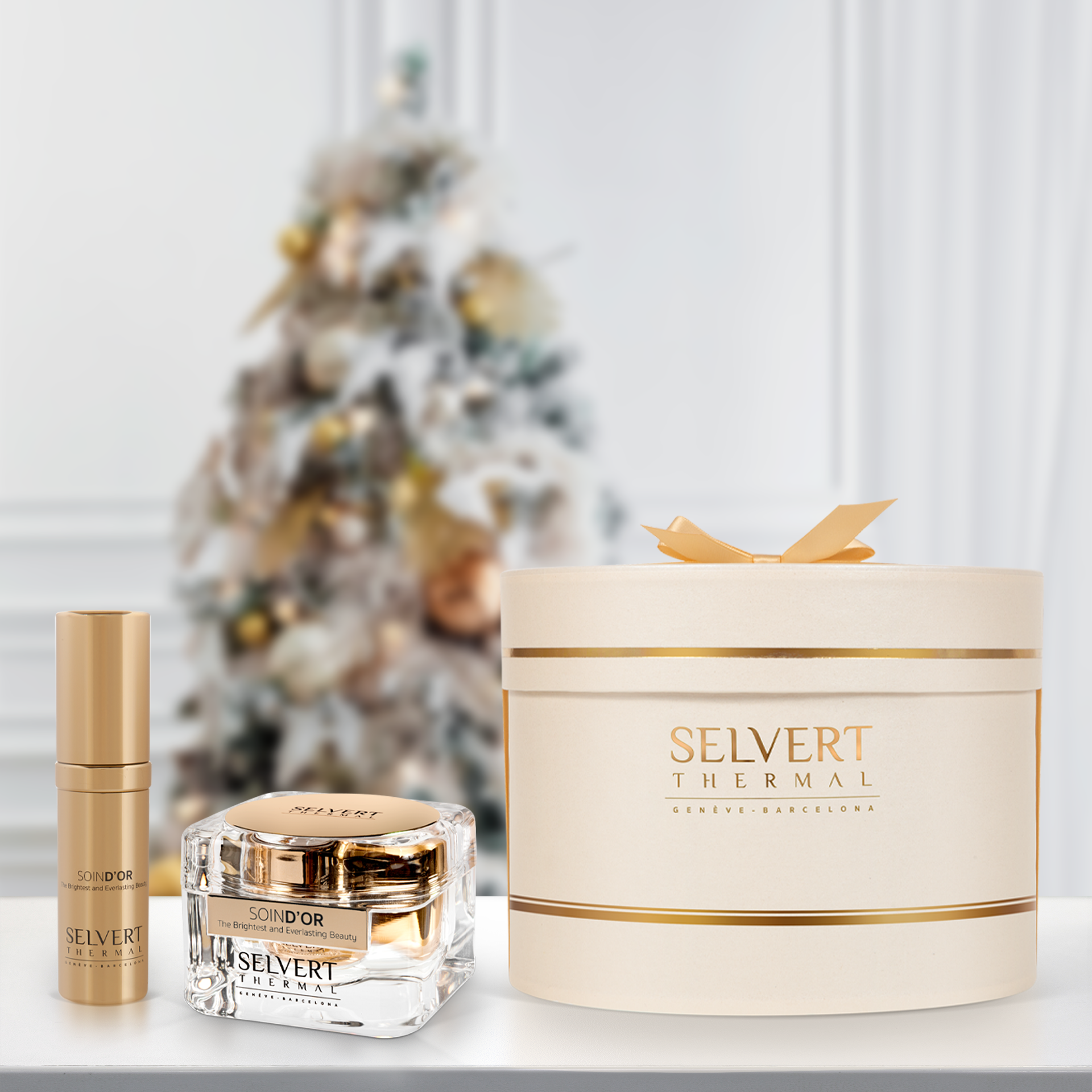 ST Coffret Peptide Lift, an anti-aging beauty treatment with state-of-the-art peptides containing:
LIFT

REDENSIFIING

CREAM

(

50ml

)


Rich

cream

with

immediate

lifting

effect

thanks

to

the

integration

of

novel

peptides

in

its

formulation

.

REDENSIFYING

SERUM

(

30ml

)


With

immediate

lifting

effect

this

highly

concentrated

serum

provides

a

comprehensive

firming

action

for

the

face

and

neck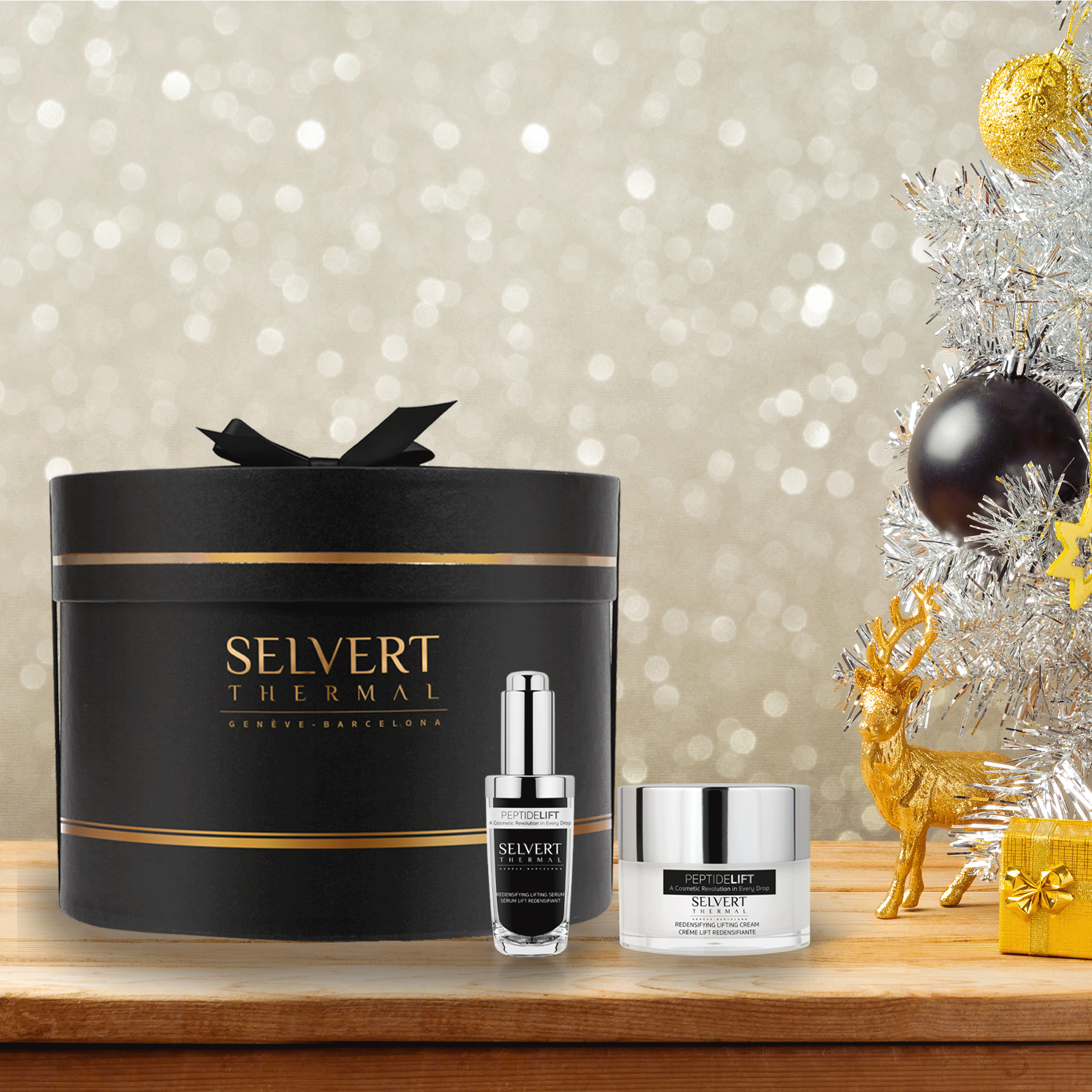 ST Coffret Hyaluronique a treatment that fills in wrinkles and fine lines:
CRÈME HYDRATANTE 24H (50 ml).




Rich in high-weight hyaluronic acid, it provides 24 hours of maximum hydration.
REMPLISSAGE POUR RIDES SERUM (30 ml)




A serum formulated with low molecular weight hyaluronic acid that provides elasticity, firmness and hydration. Anti-ageing and wrinkle redensifying effects.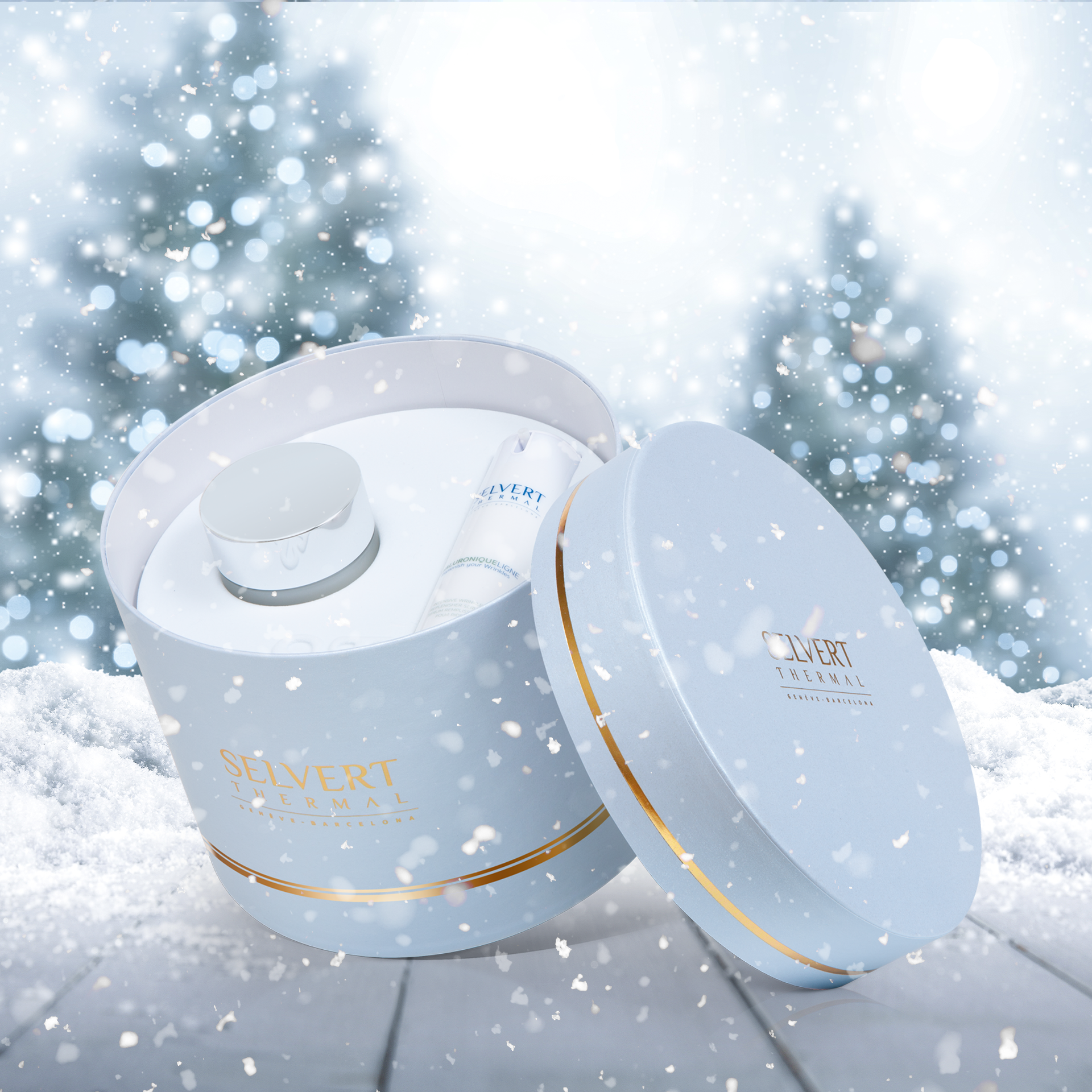 ST Coffret Regeneration, containing snail extract and ProRenew complex:
CRÈME RÉGÉNÉRÉRATRICE (50ML)




Cream that helps regenerate the skin, oxygenate it and promote its cell renewal process.
GEL-CRÈME RÉGÉNÉNÉRATEUR POUR CONTOUR DES YEUX (15ML)




Nourishing gel-cream to treat the delicate skin around the eyes, which promotes regeneration and renewal
ACTIF RÉGÉNÉRATEUR (5 ML)




Effective treatment that helps to attenuate the signs of ageing, as well as scars, skin blemishes, post-depilation irritations, etc.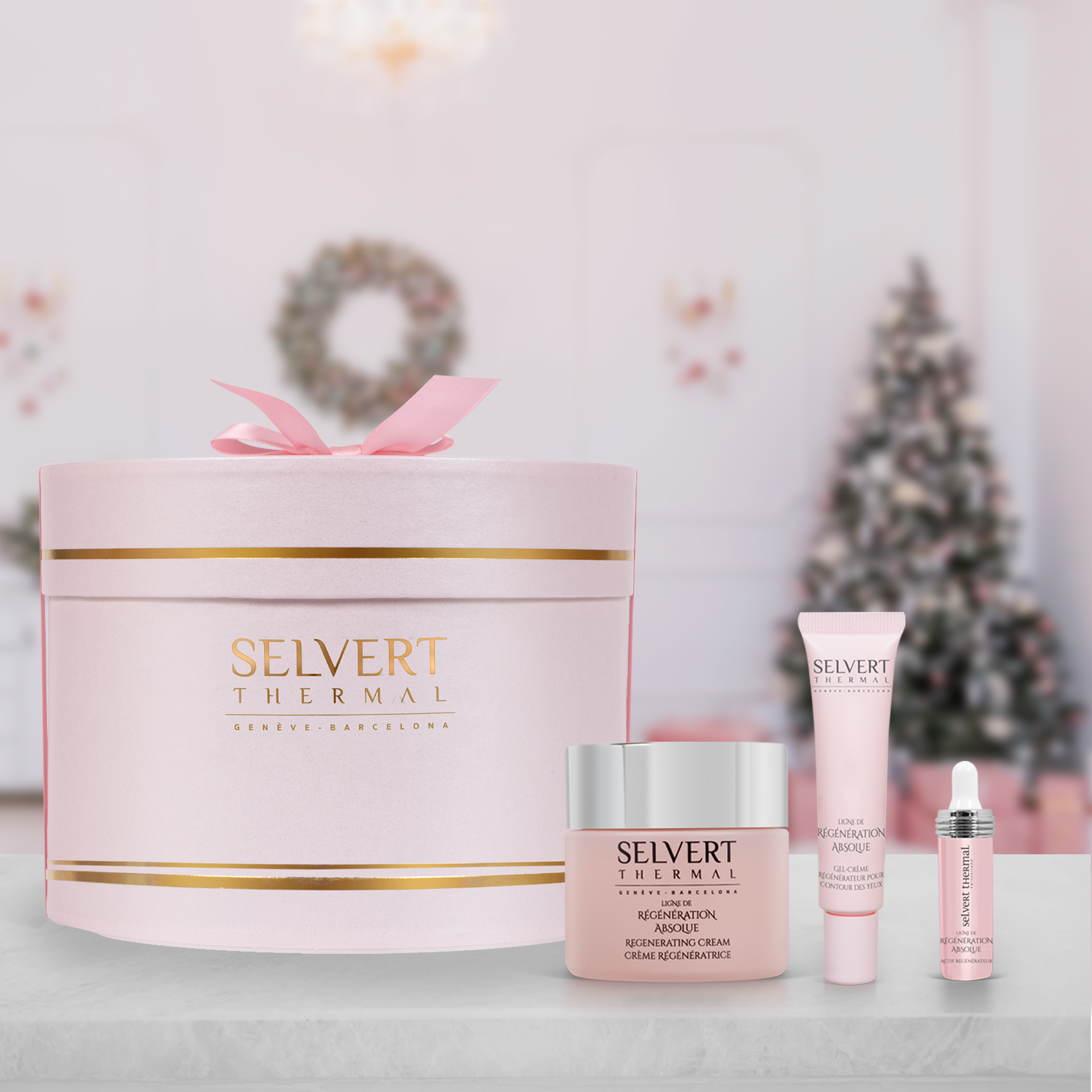 ST Coffret Retinol, an advanced global anti-ageing revitalising line rich in a complex and revolutionary system of Pure Encapsulated Retinol and Milk Peptides.
CERAMIDE CAPSULES (60 pcs)




Ultra-concentrated serum that helps to noticeably reduce wrinkles and fine lines overnight.
GLOBAL ANTI-AGEING RETINOL EMULSION (50 ml)




Daily use helps to smooth fine lines and wrinkles, as well as to combat the appearance of skin spots.
ST Coffret Harmony contains one of our most precious lines with more than 95% natural ingredients:
DAILY HYDRATING GEL-CREAM (50ml)




Fresh moisturising gel-cream with Viola Tricolour that melts into the skin, leaving it smooth, radiant and shine-free.
FIRMING NIGHT SERUM (TUBE 30 ml)




Extraordinary serum that works overnight thanks to powerful natural active ingredients such as Red Clover to help fade the signs of ageing.
FIRMING CONTOUR EYE GEL (15ml)




Smooth and cared for skin in the delicate eye area.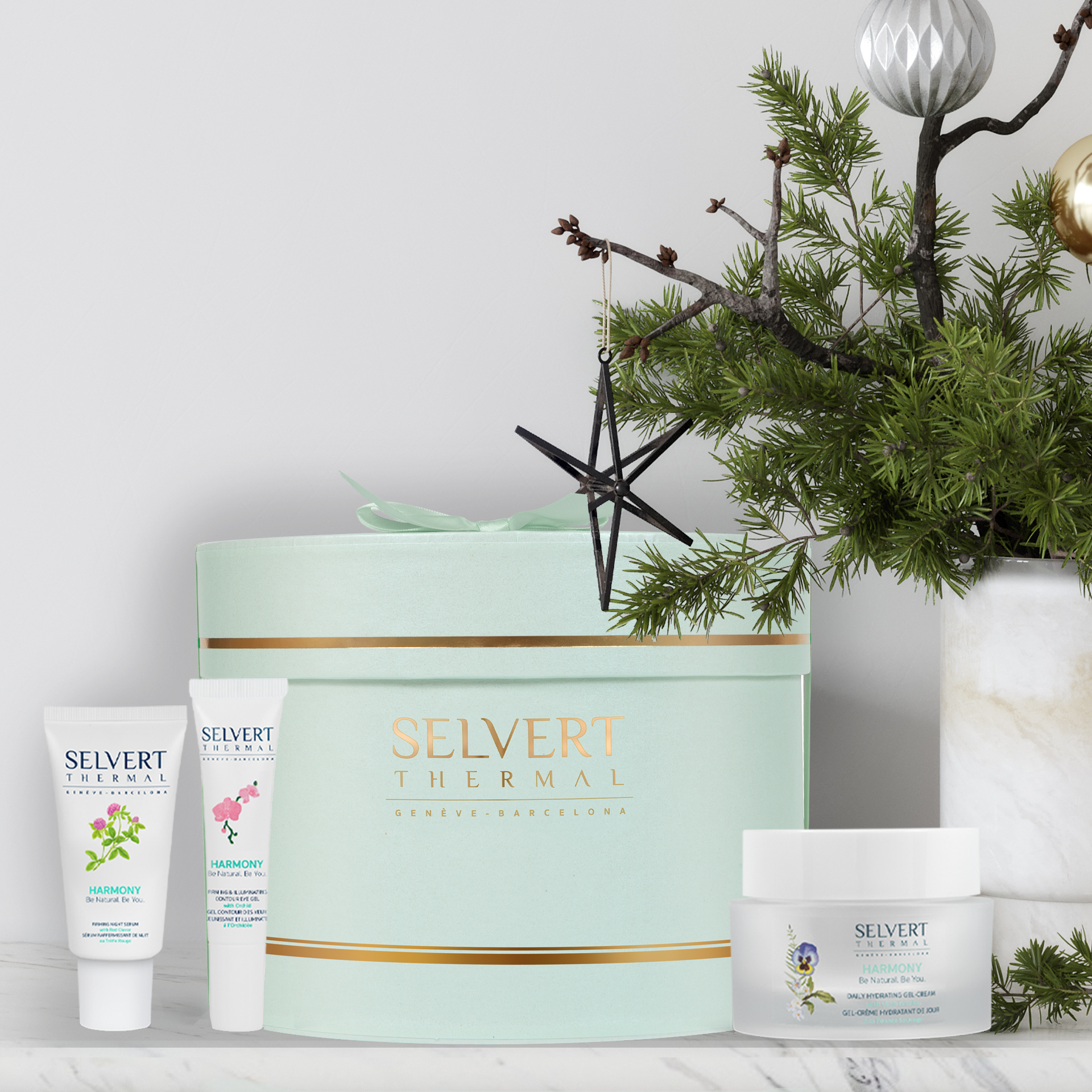 Is there anything better than giving the people we love the most a present to make them feel better than ever?

To do so, all you have to do is go to one of our centres and get the one that best suits your needs, so you can achieve radiant skin this Christmas!