On November 9th in the Italian city of Naples was held the XXIII edition of the Mediterranean salon for beauty, wellness and hairdressing professionals, AESTETICA 2019.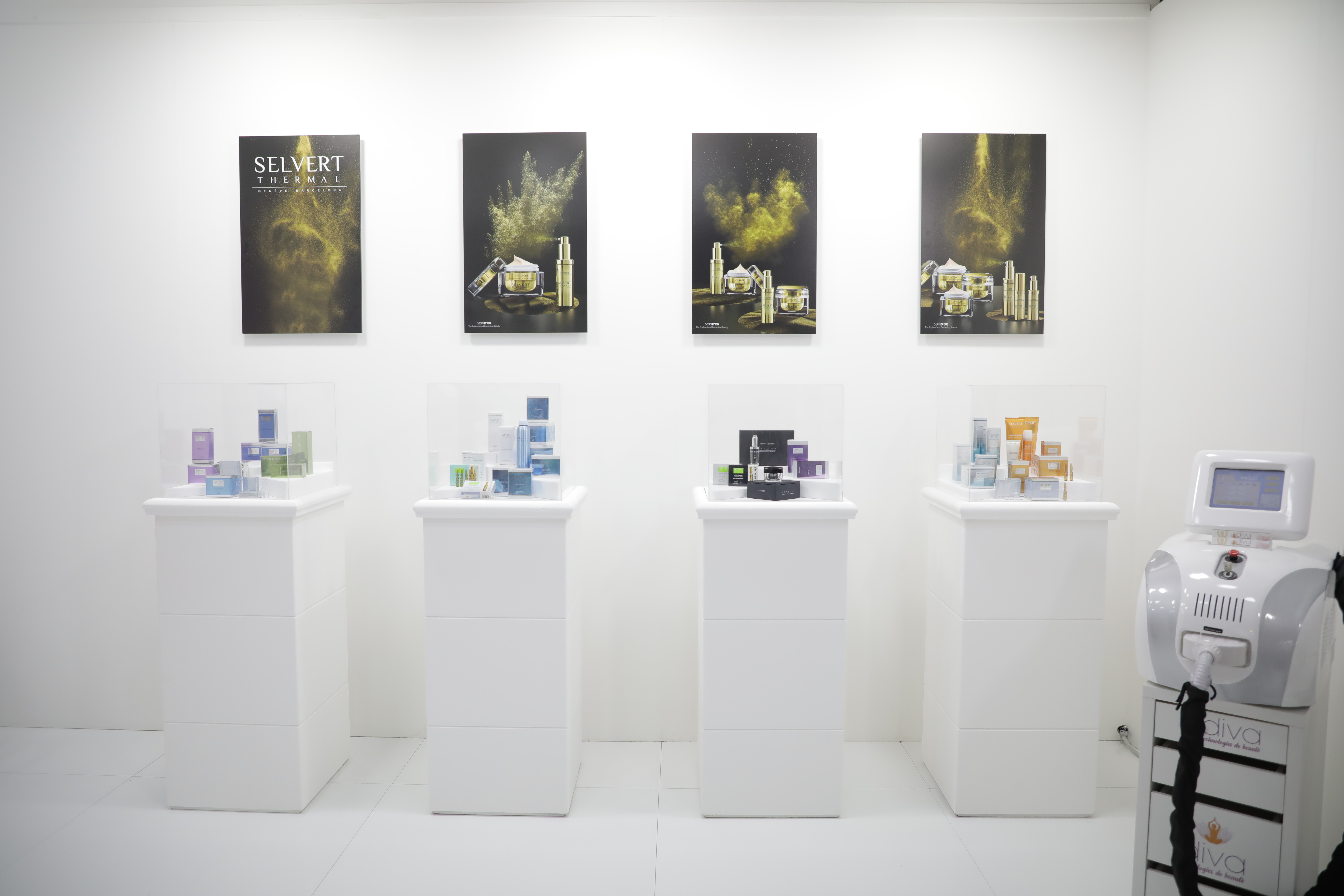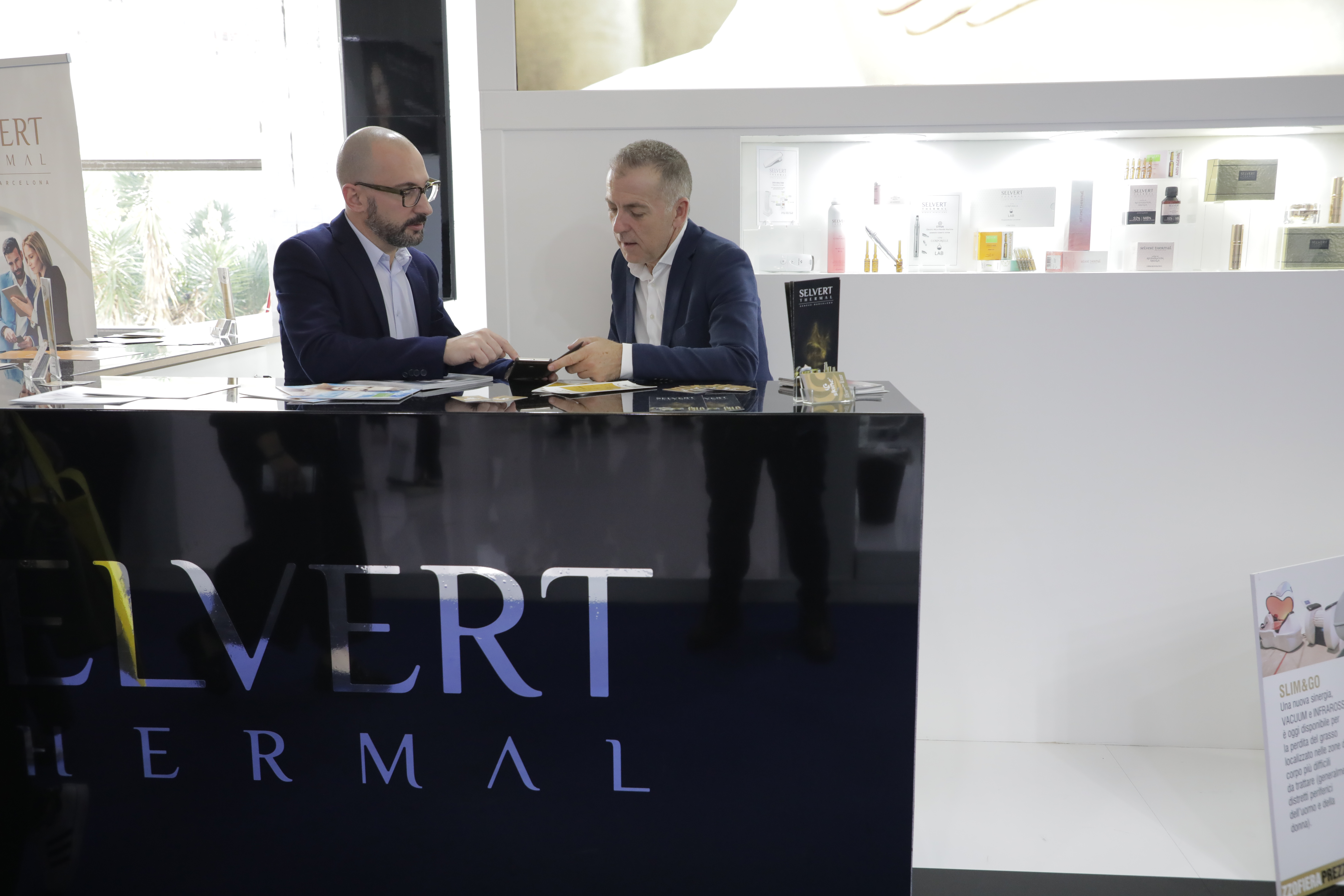 SELVERT THERMAL and SKINÉ, our distributor in Naples, were responsible for informing all customers of the firm's new products, such as Soin D'Or, our comprehensive anti-ageing line with sublime ingredients such as 24K gold, the global anti-ageing revitalizing line Advanced Retinol and the new concentrates of the L'Esprit Dermatologique line, among others.
Thanks to all the organizers and attendees for making this event a total success.