A Christmas full of joy & beauty!
Christmas is approaching and with it the time when illusion and magic come back to the fore.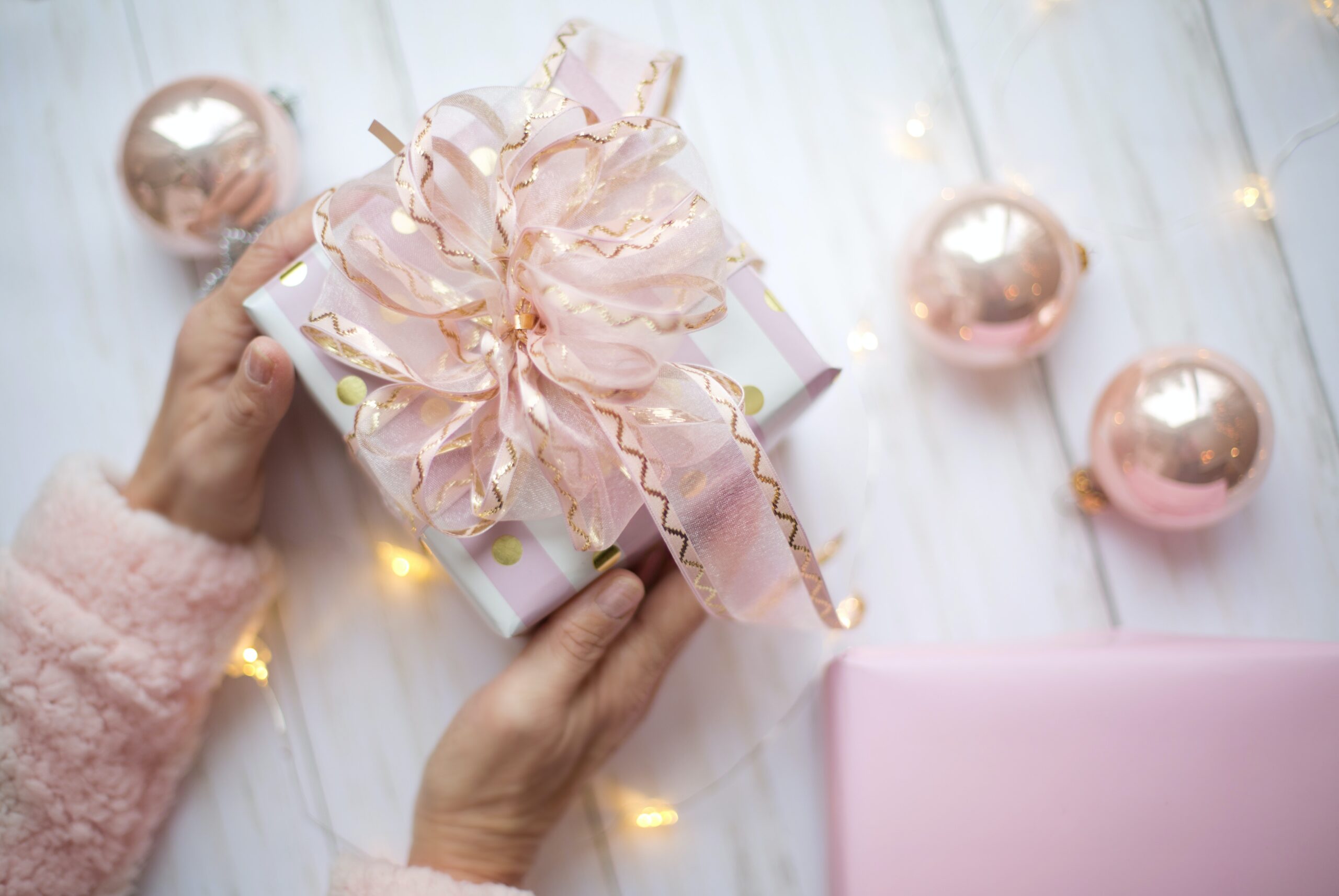 Surprise the one you love the most with these two beautiful SELVERT THERMAL Boxes full of Beauty & Illusion! Come to your trusted beauty center or spa!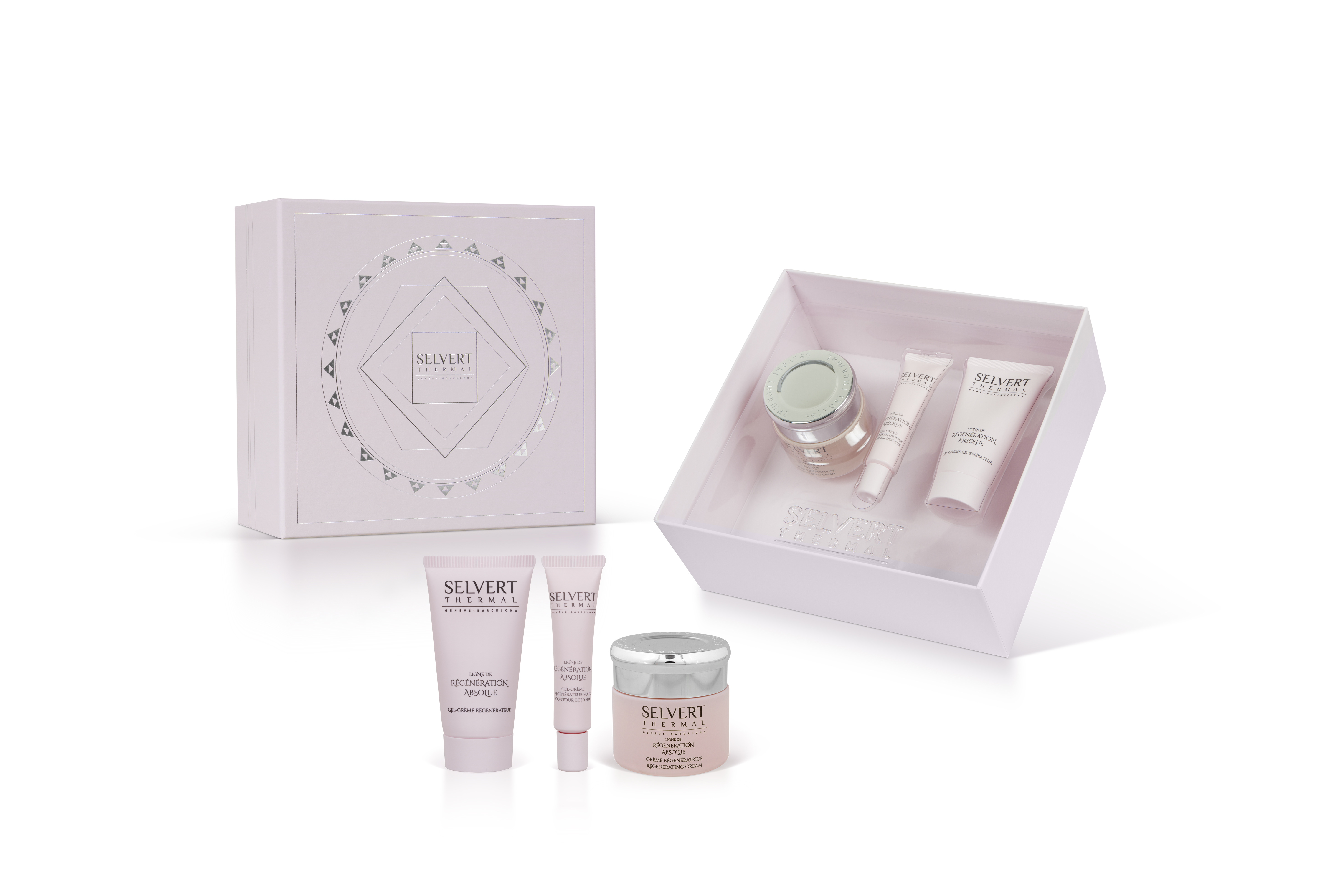 RÉGÉNÉRATION ABSOLUE COFFRET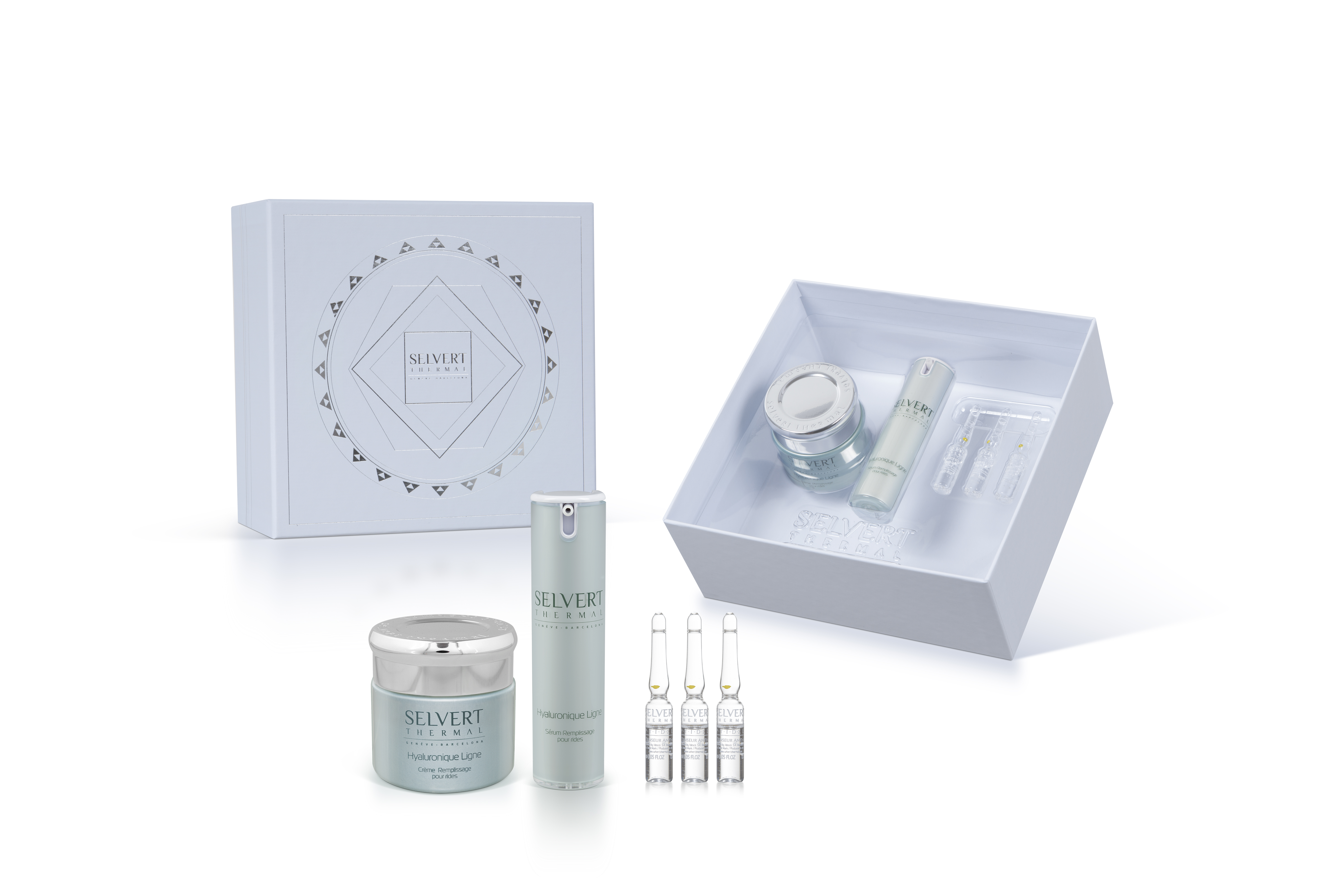 HYALURONIQUE LIGNE COFFRET